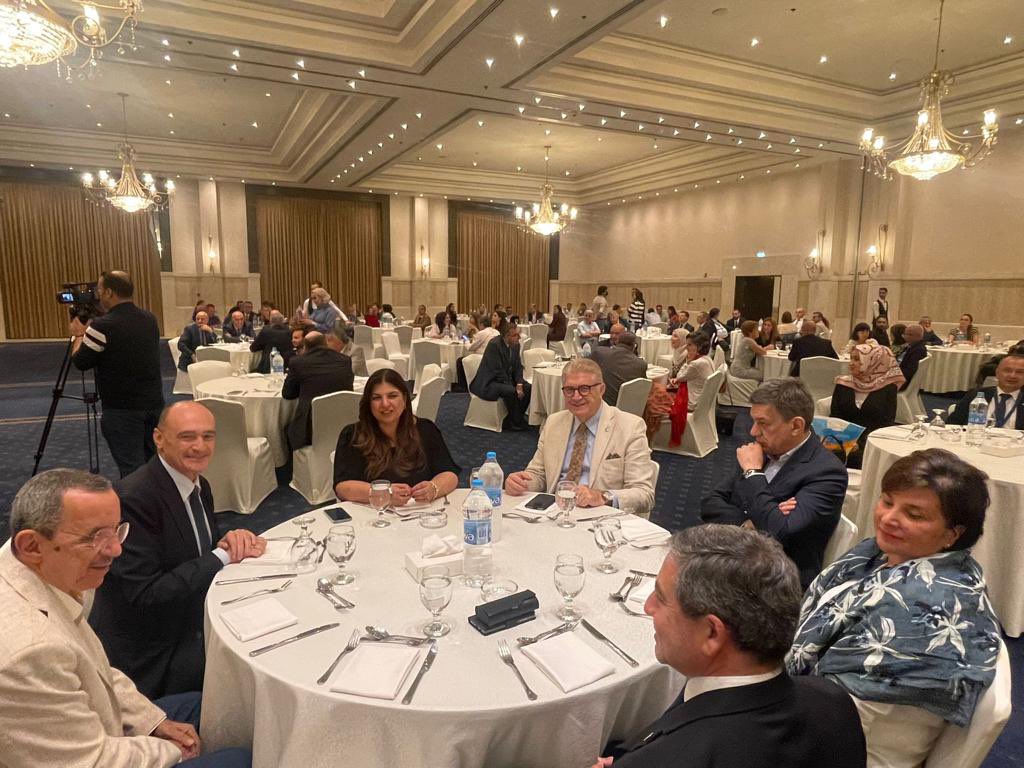 Akdeniz Üniversiteler Birliğinin (UNIMED) temsilcileri, Ürdün'ün başkenti Amman'da gerçekleşen gala yemeğinde bir araya geldi. Akdeniz bölgesinden birçok üniversite temsilcisinin katıldığı yemeğe, İstanbul Aydın Üniversitesi (İAÜ) Mütevelli Heyet Başkanı Doç. Dr. Mustafa Aydın da iştirak etti. Akdeniz Bölgesi'ndeki yükseköğretim potansiyeline ve eğitim sektöründeki hareketliliğe yönelik değerlendirmelerin yapıldığı buluşma toplantısı, gelecek döneme ilişkin proje tasarılarının paylaşılması ve birçok işbirliği fırsatı yaratması açısından da oldukça verimli geçti.
---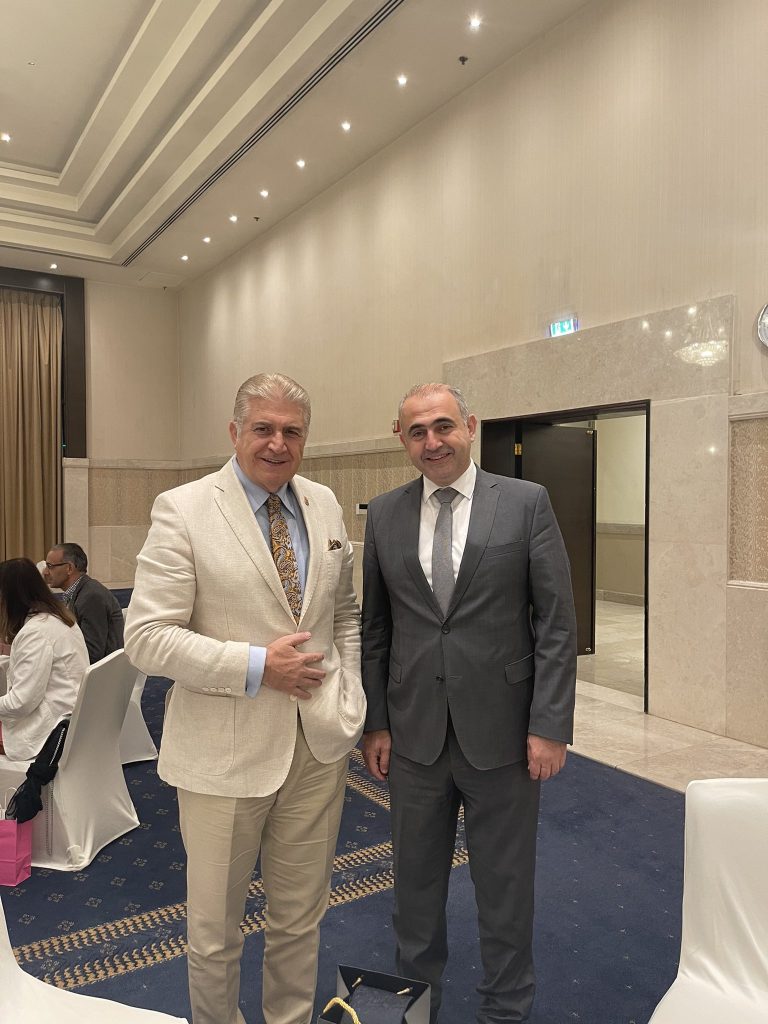 MEDITERRANEAN REGION UNIVERSITY REPRESENTATIVES GATHERED AT THE UNIMED GALA DINNER
Mediterranean Universities Union (UNIMED) representatives gathered in the gala dinner in Amman, the capital of Jordan. Istanbul Aydın University (IAU) President Assoc. Prof. Dr. Mustafa Aydın participated at the dinner attended by many university representatives from Mediterranean Region. Evaluations were made regarding the higher education potential in the Mediterranean Region and the mobility in the education sector, project drafts for the next period were shared in the meeting, and also it was very productive in terms of creating many cooperation opportunities.