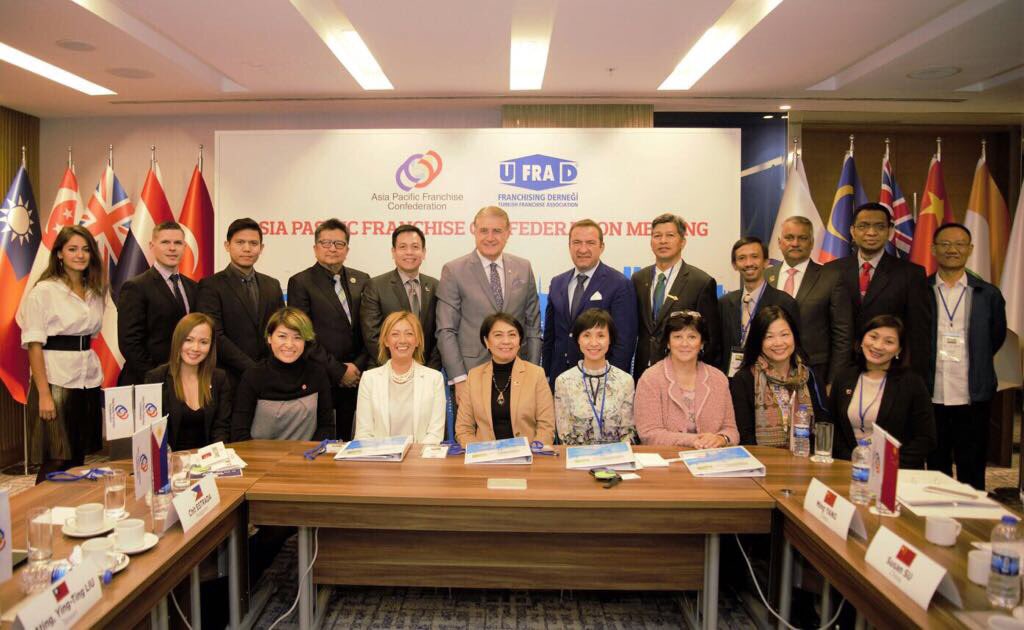 İstanbul Büyükşehir Belediyesi Kültür A.Ş. ile Türkiye Diyanet Vakfı İslam Araştırmaları Merkezi tarafından uzun bir çalışma sonucu hazırlanan "Antik Çağdan 21'inci Yüzyıla Büyük İstanbul Tarihi Eseri"nin tanıtımı Cemal Reşit Rey Konser Salonunda düzenlenen törenle yapıldı.
Cumhurbaşkanı Recep Tayyip Erdoğan ile Kültür ve Turizm Bakanı Nabi Avcı'nın yanı sıra İstanbul Valisi Vasip Şahin ve İstanbul Büyükşehir Belediye Başkanı Kadir Topbaş, Eğitim Ekonomisi İş Konseyi Başkanı (DEİK / EEİK)  Dr.Mustafa Aydın ile çok sayıda davetlinin katıldığı tanıtım programında konuşan Cumhurbaşkanı Erdoğan, eserin ülkeye ve tüm insanlığa hayırlı olması temennisinde bulundu.
---

"FROM ANTIQUITY TO 21ST CENTURY, HISTORY OF ISTANBUL" WAS INTRODUCED
Prepared by Istanbul Metropolitan Municipality Kultur A.S. and Istanbul Diyanet Vakfı Islamic Studies Center, "From Antiquity to 21st Century, History of Istanbul, ten-volume book, was introduced at Cemal Resit Rey Concert Hall.
President Recep Tayyip Erdogan, Minister of Culture and Tourism Nabi Avci, Istanbul Governor Vasip Sahin, Istanbul Metropolitan Municipality Mayor Kadir Topbas, Economics of Education Business Council president (DEIK/EEIK) Dr. Mustafa Aydin and many invitees attended the event.
16.06.2016