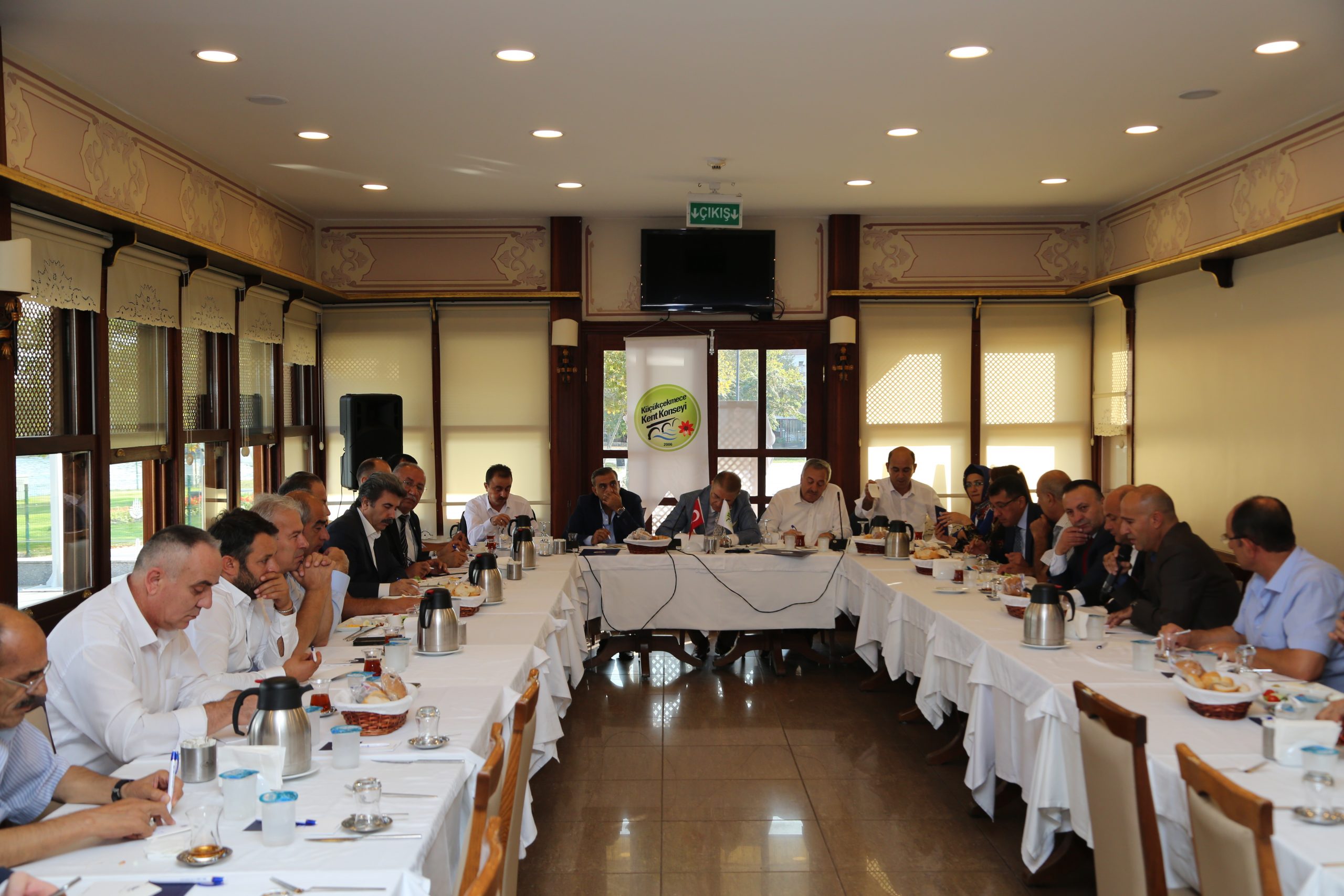 Anadolu Aslanları İş Adamları Derneği'nin (ASKON) geleneksel iftar yemeği gerçekleşti. Haliç Kongre Merkezi'nde gerçekleşen iftara Başbakan Binali Yıldırım'ın yanı sıra Ekonomi Bakanı Nihat Zeybekci, İstanbul Valisi Vasip Şahin, İstanbul Büyükşehir Belediye Başkanı kadir Topbaş, eğitim dünyasından İstanbul Aydın Üniversitesi Mütevelli Heyet Başkanı Dr. Mustafa Aydın ve çok sayıda iş adamı katıldı.
Başbakan Yıldırım, Haliç Kongre Merkezi'nde düzenlenen ASKON'un geleneksel iftar programında yaptığı konuşmada, üreterek, terleyerek zenginlik vurgusu yaptı.
Yıldırım, "Haklı zenginlik diyorsunuz, işte bizim de dediğimiz ASKON'un dediğidir. Üreterek, terleyerek zenginlik… Zenginlik tabii ki üretim yapan, iş sahiplerimizin olacak ama sizin zenginliğiniz bir araya gelince ülkenin zenginliği demektir. Ülkenin zenginliği demek ülkemizin, milletimizin arzu ettiği muasır medeniyetler seviyesindeki hedeflerimiz demektir. 2023 hedefleri demektir." ifadelerini kullandı.
Başbakan Binali Yıldırım'ın konuşmasının ardından ASKON Genel Başkanı Mustafa Koca tarafından hediye takdimi yapıldı.
---

ASKON TRADITIONAL IFTAR DINNER
ASKON's ( Anatolian Businessmen Association) traditional iftar dinner took place at Halic Congress Center with the participation of Prime Minister Binali Yıldırım, Minister of Economics Nihat Zeybekci, Governor of Istanbul Vasip Sahin, Mayor of İstanbul Municipality Kadir Topbas and Istanbul Aydin University president Dr. Mustafa Aydin and numerous businessmen.
Prime Minister Yıldırım emphasized the importance of producing and hard working and said, " We advocate well deserved wealth with honesty just like ASKON. Our businessmen who produce, should be wealthy of course, but we add up all your wealth it makes our country wealth. Our country's wealth means prosperity and our 2023 goals."
09.06.2016