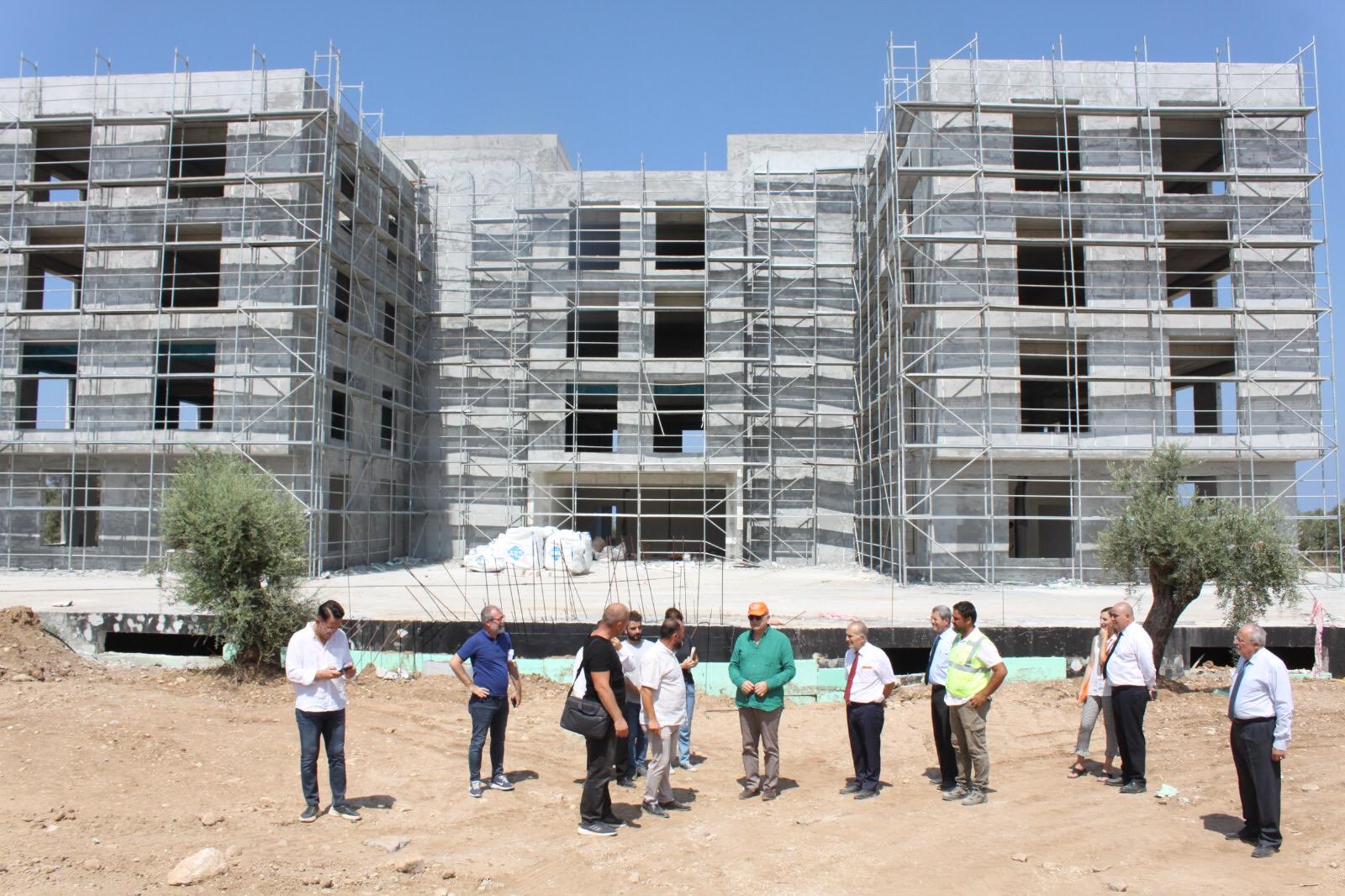 Cyprus Science University Honorary President Assoc. Prof. Mustafa Aydın visited CSU. On the first day of his visit, visiting CU social facilities and the additional campus which will be opened in October, he evaluated the preparations.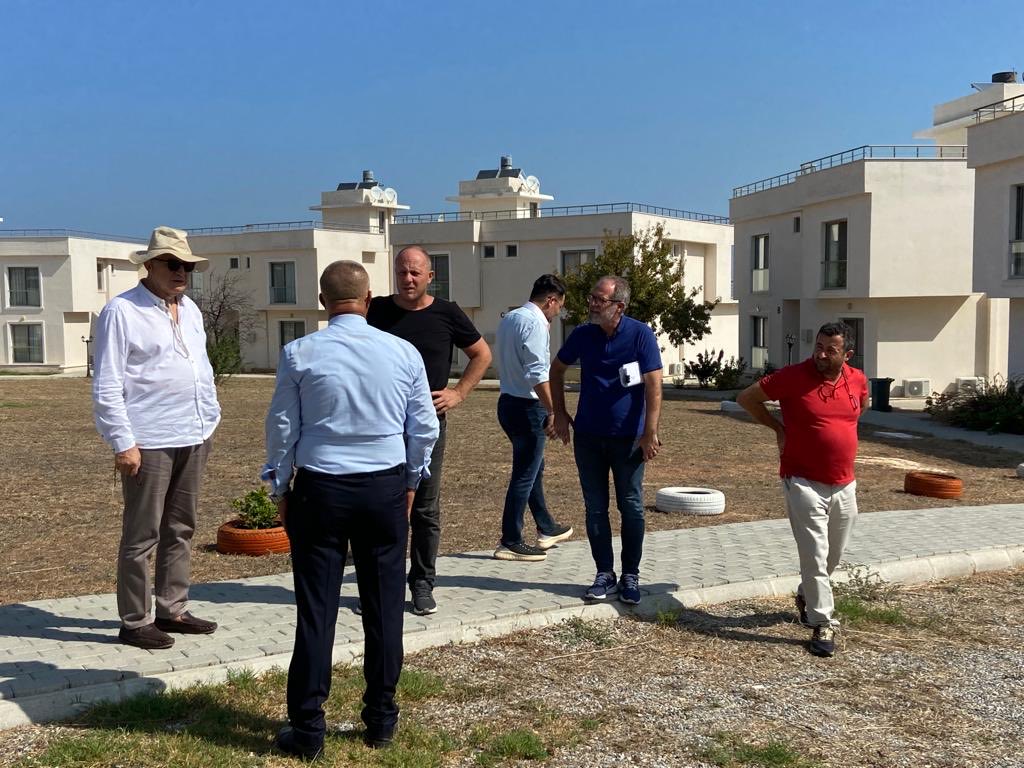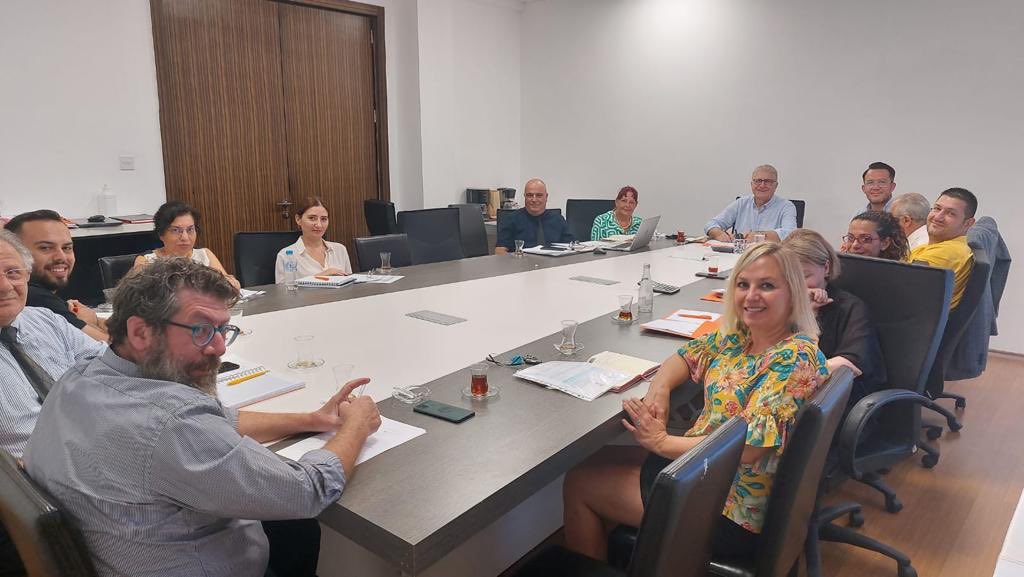 Assoc. Prof. Mustafa Aydın, on the second day of his visit, held an evaluation meeting with CSU Board. At the meeting, current works evaluated and next term plans were made. Aydın, on the same day, visited TRNC Minister of Education Nazım Çavuşoğlu, Minister of Finance Özdemir Berova and Minister of Tourism and Environment Fikri Ataoğlu.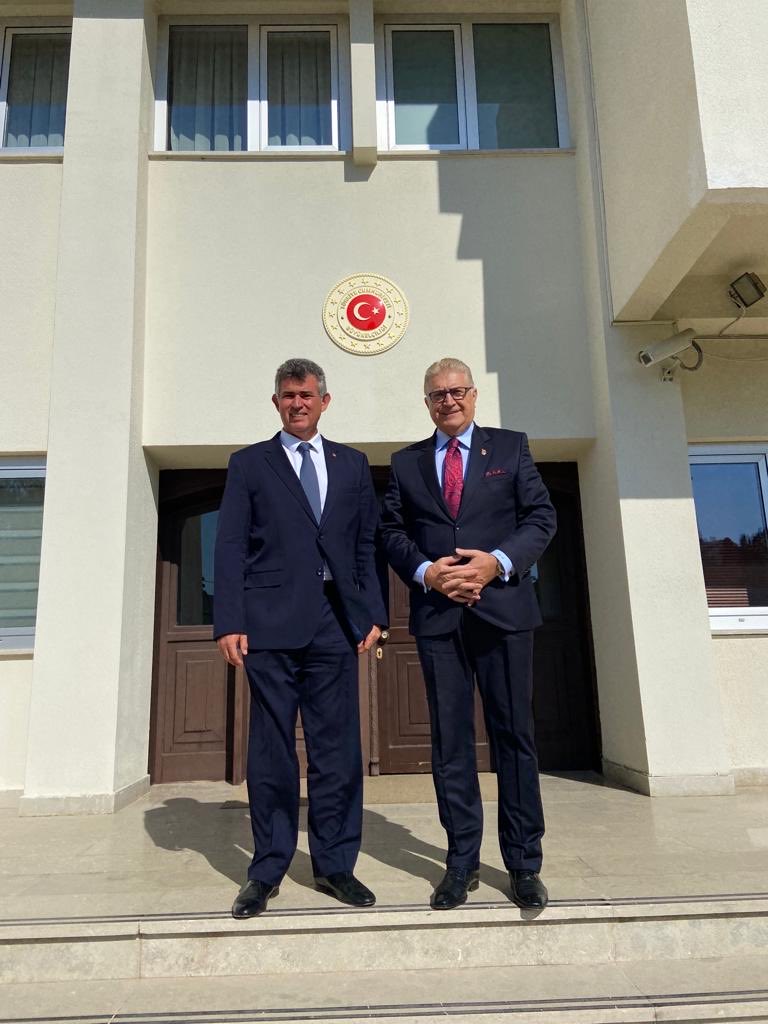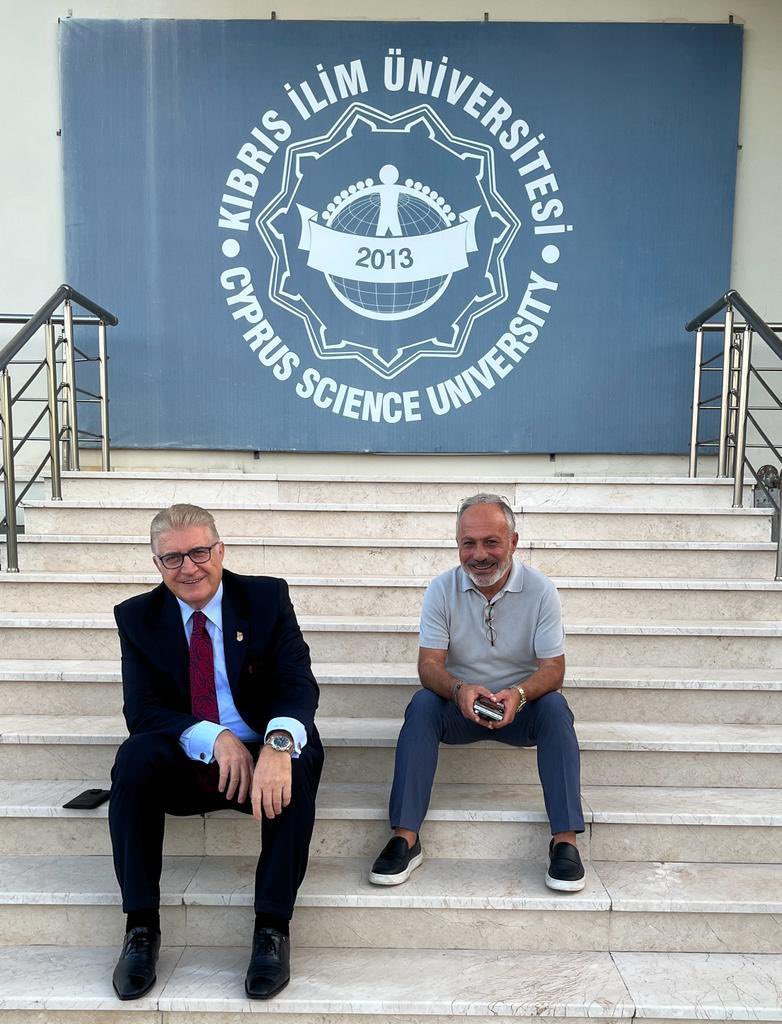 On the third day of his visit, Assoc. Prof. Mustafa Aydın visited T.R. Ambassador to Nicosia Metin Feyzioğlu. He hosted South Aegean Touristic Hoteliers and Operators Association President and Turkish Hoteliers Federation Board Member Bülent Bülbüloğlu at the CSU Campus. In addition, he met with CSU academic and administrative staff at a dinner meeting where they determined the strategy for the 2023-2024 academic year.
On the fourth day of his visit, hosting TRNC Minister of Economy and Energy Olgun Amcaoğlu at Cyprus Science University, Assoc. Prof. Mustafa Aydın visited TRNC President Ersin Tatar at his office. Then, he visited TRNC Higher Education Planning, Supervision, Accreditation and Coordination Council President Prof. Dr. Turgay Avcı.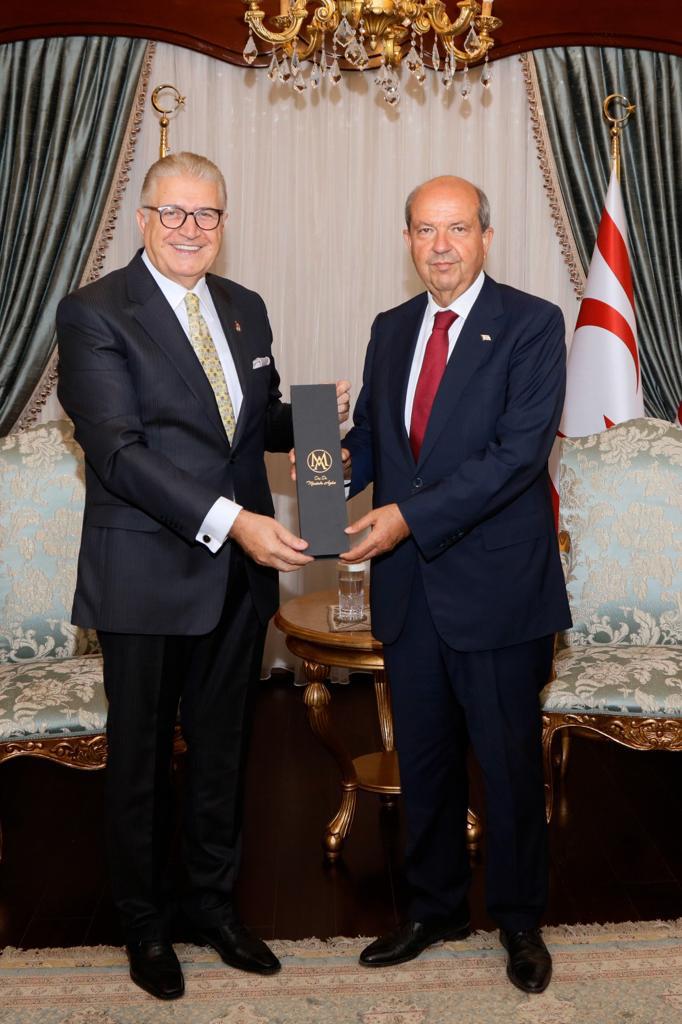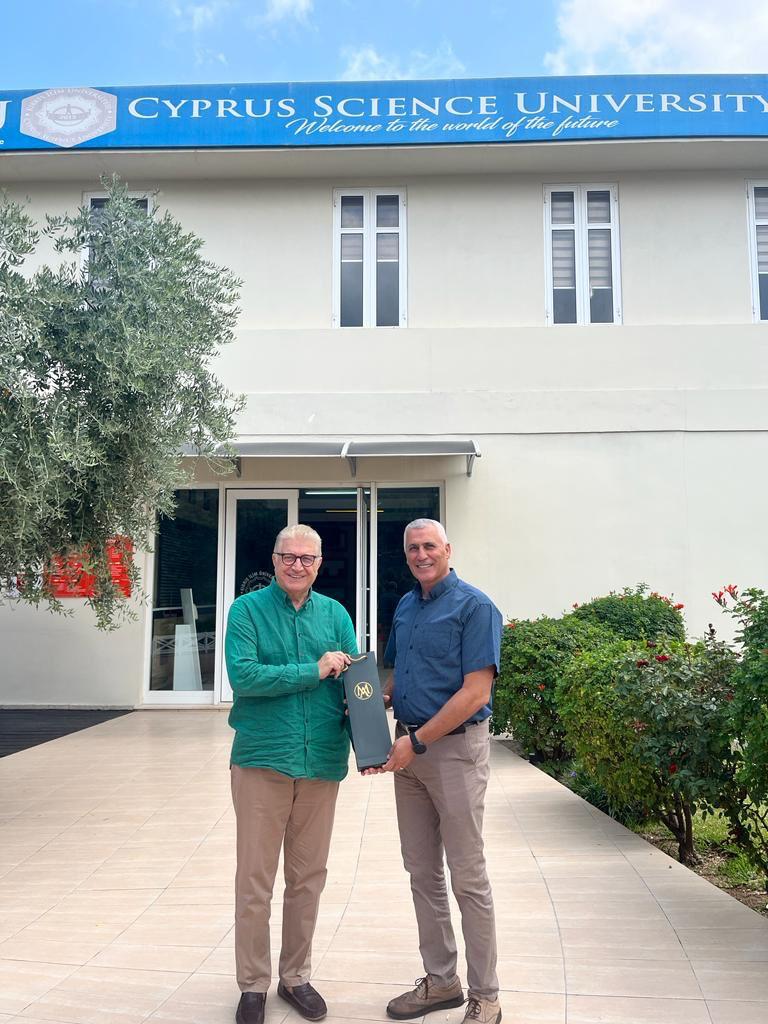 On the last day of his visit, TRNC Minister of Public Works and Transport Prof. Dr. Erhan Arıklı visited CSU. At the same time, a breakfast organization was held with the participations of CSU President Dr. Selman Arslanbaş and CSU Rector Prof. Dr. Lale Ayşegül Büyükgönenç.