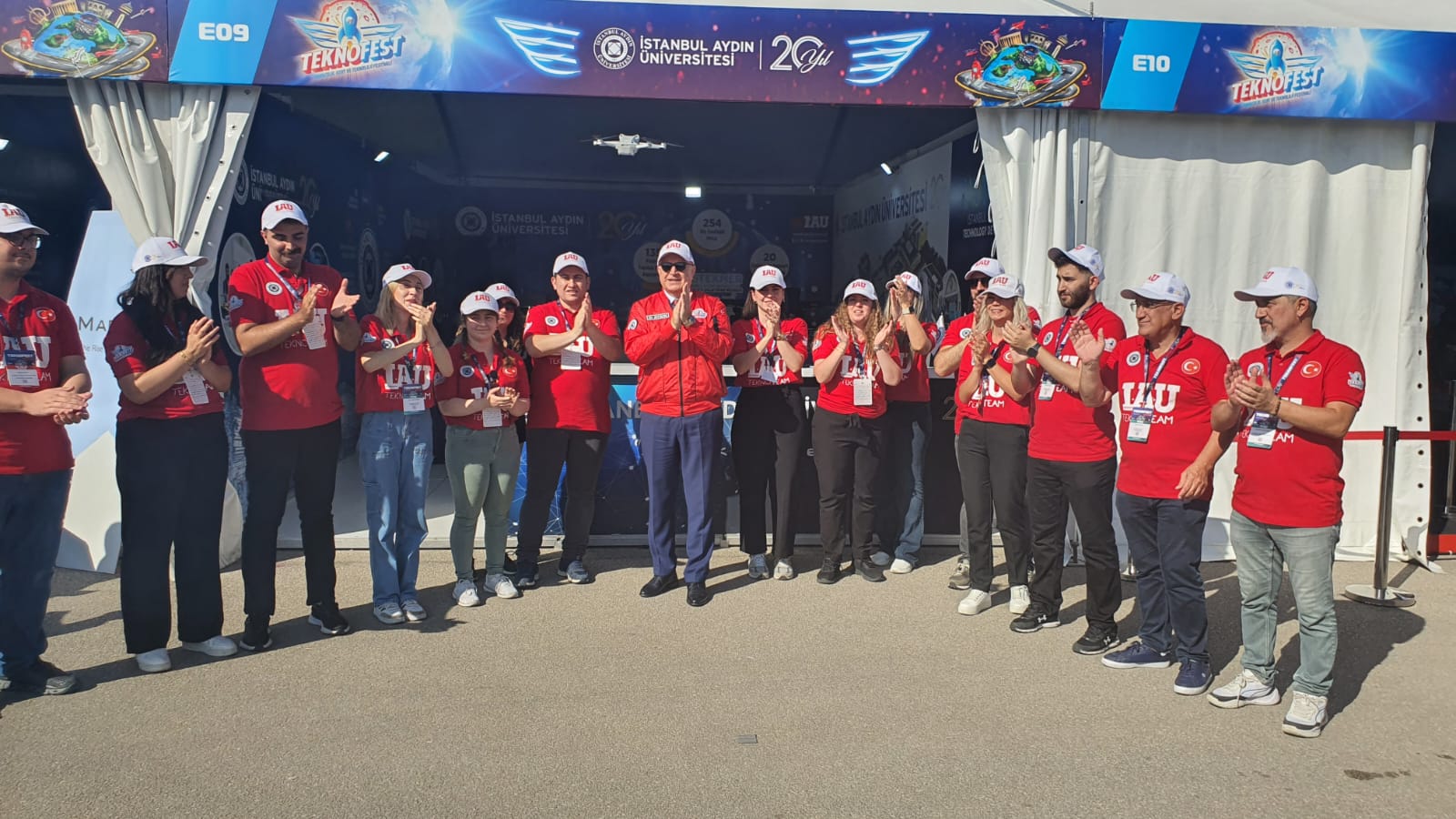 For a fully independent Türkiye, embracing and bringing together millions with the vision of "National Technology Move" TEKNOFEST Ankara opened its doors with great enthusiasm and excitement.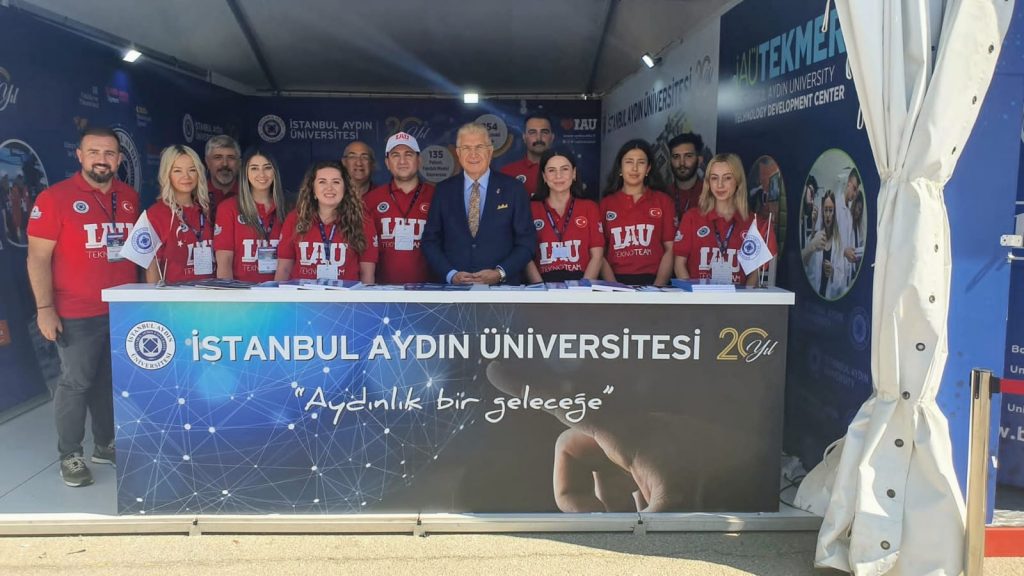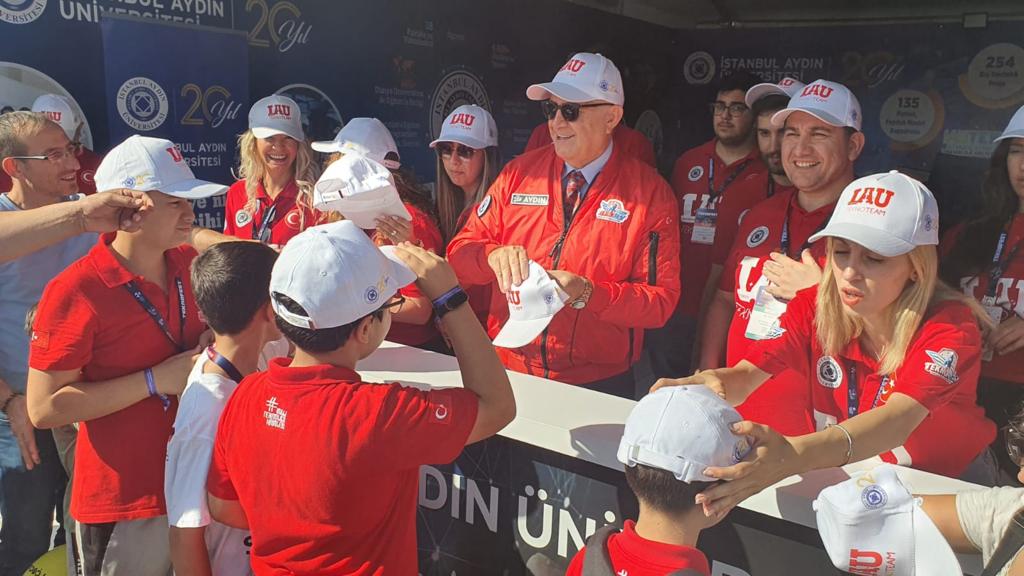 TEKNOFEST, which was held for the first time in 2018 and organized for the eighth time this year together with Ankara; was held under the leadership of the Türkiye Technology Team (T3) and T. R. Ministry of Technology and Industry, with the participation of 125 stakeholder institutions, including ministries, presidencies, public and private sector institutions, academic institutions and media companies, which a play critical role in Türkiye's national technology ecosystem.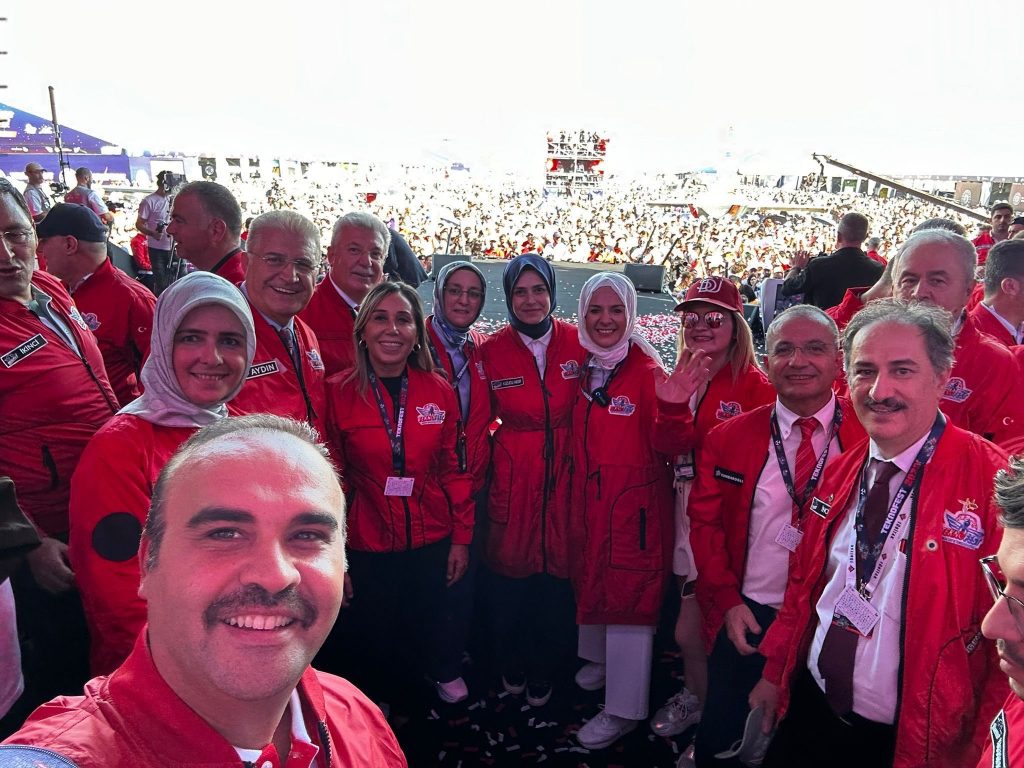 İstanbul Aydın University President Assoc. Prof. Mustafa Aydın participated in 3 days of TEKNOFEST. On the first day of TEKNOFEST, The Scientific and Technological Research Council of Türkiye (TÜBİTAK) President Prof Hasan Mandal visited IAU stand.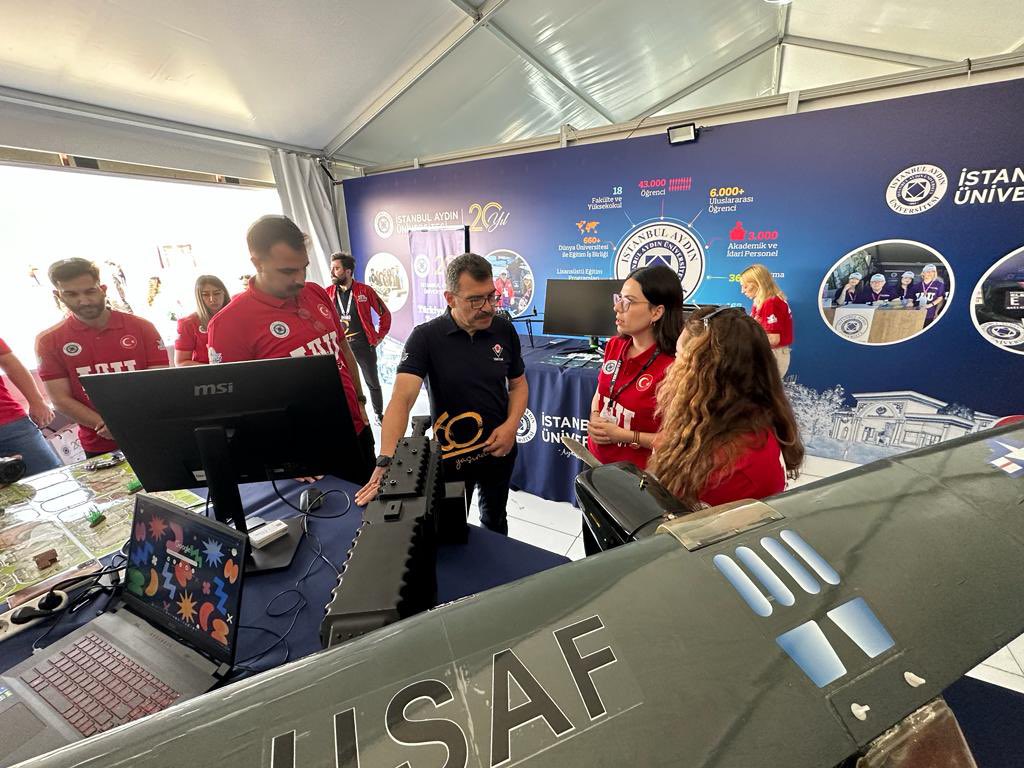 Assoc. Prof. Mustafa Aydın, on the second day of TEKNOFEST, participated a dinner with IAU TEKNOFEST team, entrepreneurs and students. At the dinner, current technological developments were evaluated and ideas on the projects the academy can produce in the field of technology, were exchanged.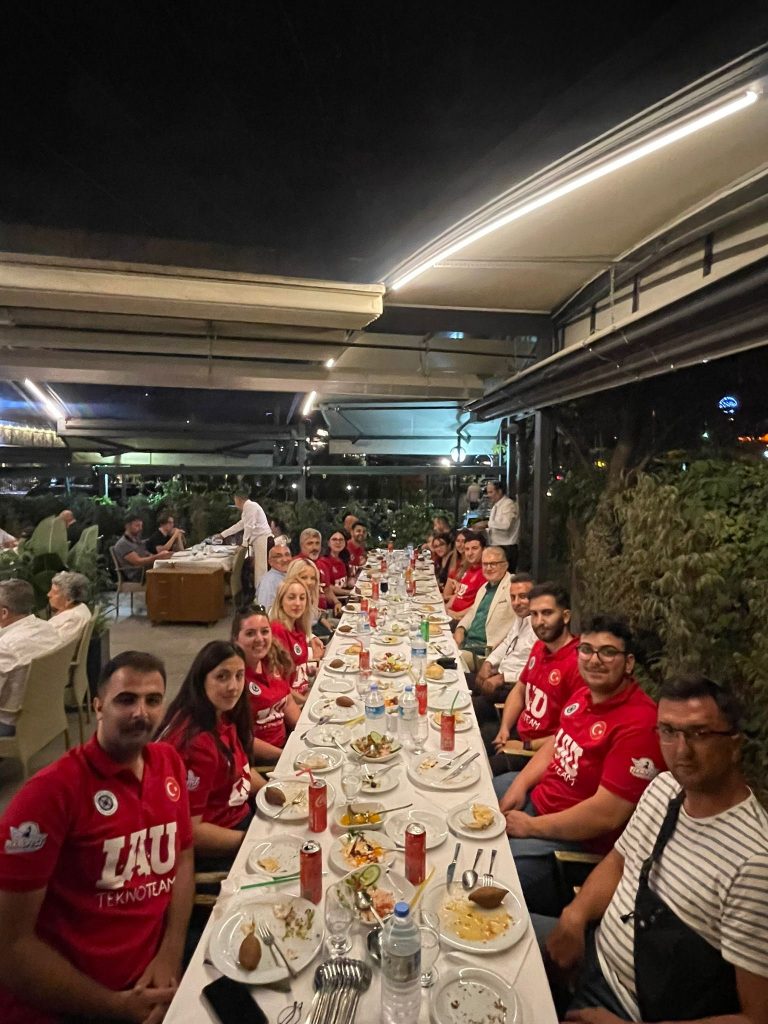 Assoc. Prof. Mustafa Aydın, on the third day of TEKNOFEST, met Council of Higher Education President Prof Erol Özvar and then T.R. Minister of Transportation and Infrastructure Abdulkadir Uraloğlu. Gaziantep Governor Kemal Çeber and Düzce University Rector Prof Nedim Sözbir also visited IAU stand.