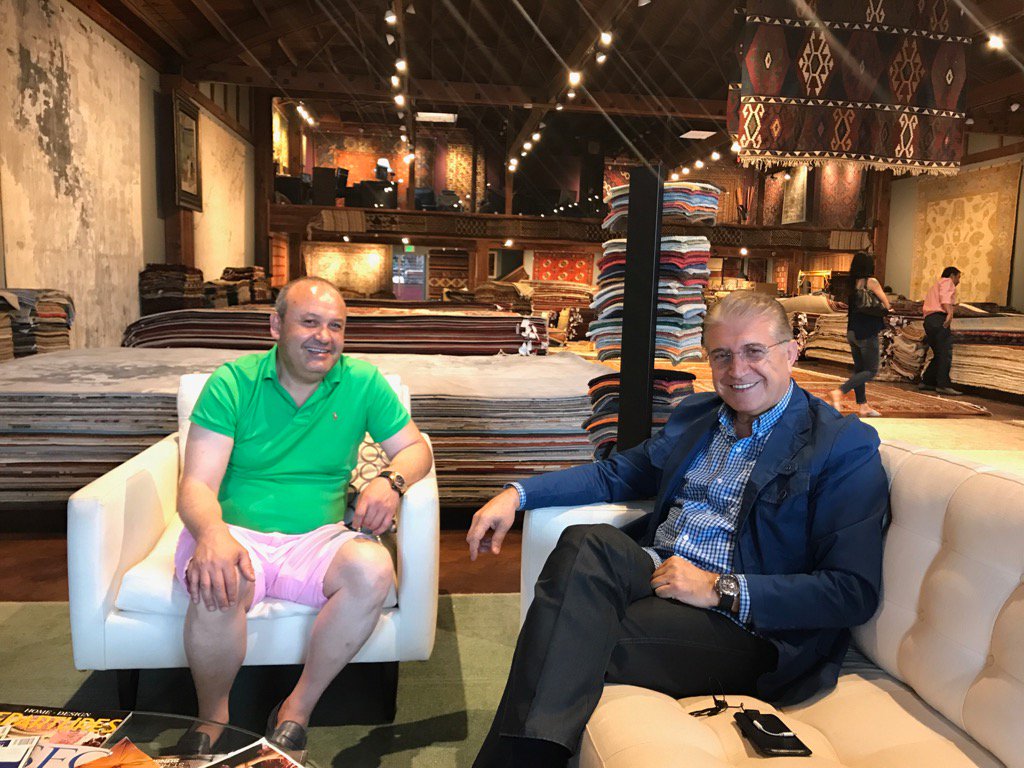 Ramazan Ayı'nın gelmesiyle birlikte geleneksel iftar programları da başladı. Bağcılar Belediye Başkanı Lokman Çağrıcı iftar yemeği verdi.
Halk Sarayının bahçesinde verilen iftar programı, Kur'an-ı Kerim okunmasıyla başladı.
İftara, İstanbul Müftüsü Rahmi Yaran ile eski İstanbul Valisi Hüseyin Avni Mutlu, İstanbul Aydın Üniversitesi Mütevelli Heyet Başkanı Dr.Mustafa Aydın ve çok sayıda vatandaş katıldı.
İftar programında yaptığı konuşmada Bağcılar Belediye Başkanı Çağrıcı, vatandaşlarla iftar yemeğinde bir araya gelmekten mutluluk duyduğunu söyledi.
---

IFTAR DINNER AT BAGCILAR MUNICIPALITY
Traditional iftar dinner programs have officially started. Bagcilar Mayor Lokman Cagrici offered an iftar dinner.
Given at the garden of Halk Sarayı, the dinner program started with reading verses from Kuran.
Istanbul Mufti Rahmi Yaran, former Ismail governor Huseyin Avni Mutlu, Istanbul Aydin University president Dr. Mustafa Aydin and many citizens have participated at the iftar dinner.
Speaking at the iftar dinner, Bagcilar Mayor Cagrici expressed his pleasure to gather with the citizens.
09.06.2016