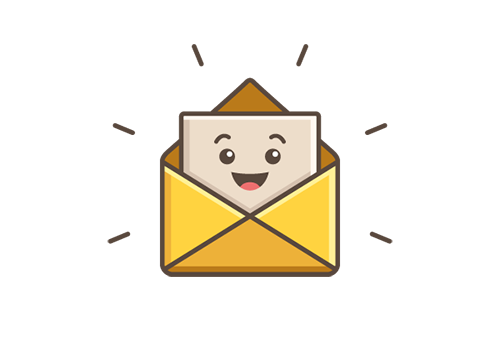 Beyoğlu Belediye Başkanı Ahmet Misbah Demircan İstanbul Aydın Üniversitesi Mütevelli Heyet Başkanı Dr.Mustafa Aydın'ı ziyaret etti.
Başkan Demircan; Beyoğlu Belediyesi  ve İstanbul Aydın Üniversitesi çalışmalarıyla gerçekleşen yerel yönetimler alanında kariyer yapmayı planlayan üniversite öğrencileri için Dr. Aydın ile bir araya geldi.
Şehirleri insanlar için daha yaşanabilir, paylaşılabilir ve kullanabilir bir hale getirmek için çözüm önerileri görüşüldü.
---
Beyoglu Mayor Ahmet Misbah Demircan visits Istanbul Aydin University President Dr. Mustafa Aydin.
Mayor Demircan gathered with Dr. Aydin for the college students who have career plans in local administrations, with the work of Beyoglu Municipality and Istanbul Aydin University.
Suggestions on how to make cities more livable, shareable and usable were exchanged.