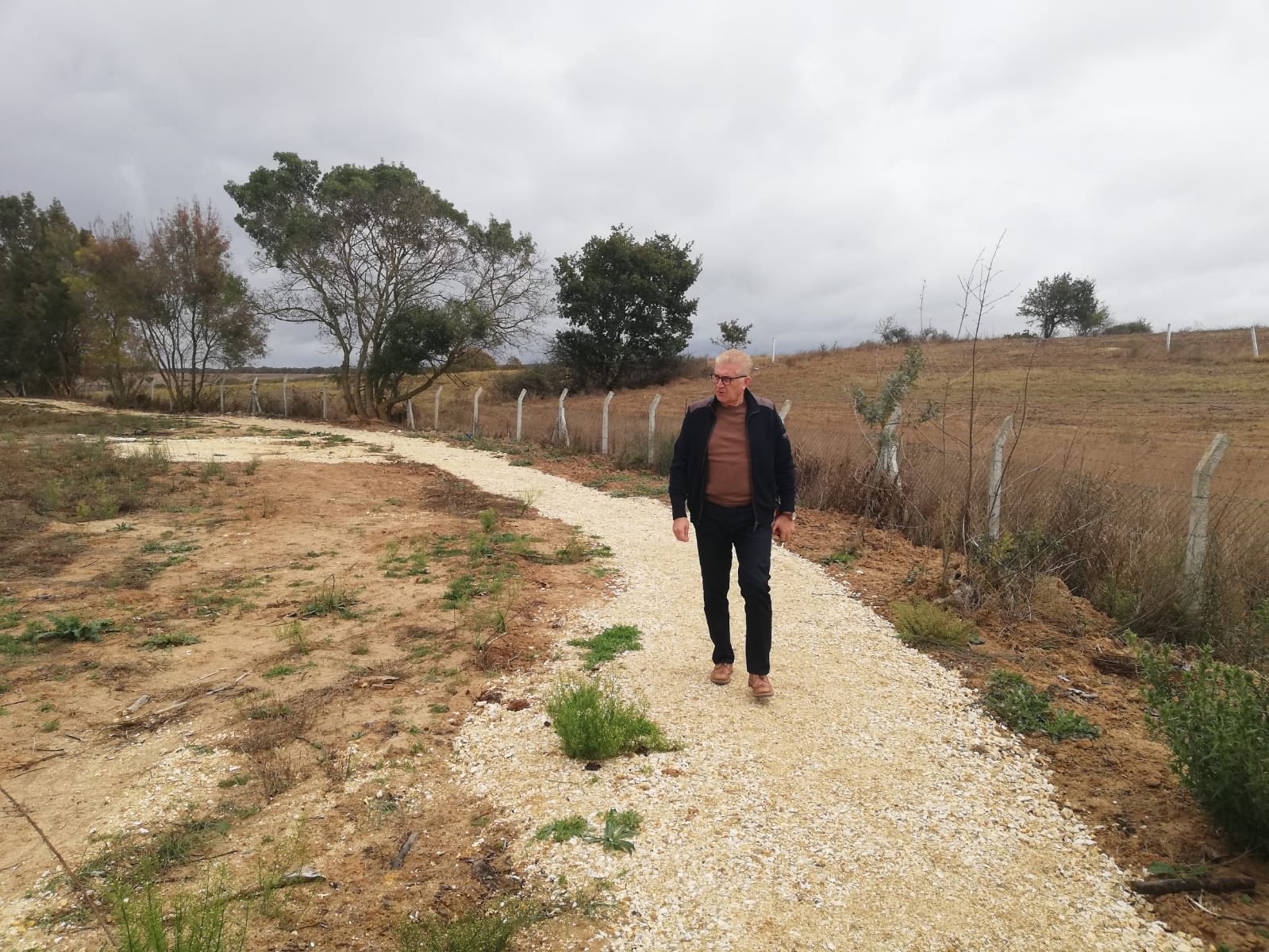 Doç Dr. Mustafa Aydın İstanbul Aydın Üniversitesi (İAÜ) Silivri Teknoloji ve Uygulama Alanını ziyaret etti.
Sosyal tesisi inceleyen Aydın, eksik ve hatalı imalatların bir an önce tamamlanması talimatını vererek yapılması planlanan imalatlar için de çalışmaların hızlandırılması gerektiğini belirtti.
Aydın, teknolojiye verdiği önemi de "Unutmayınız ki kriz dönemleri daima yükselişte olan yeni bir dönemin ayak sesleridir. Pandemi döneminin etkisiyle olgunlaşmayı bekleyen yeni bir dünya düzeni eğitimi, bilişimi, teknolojiyi ve de sağlık gibi birçok alanı yeniden inşa etmektedir. Bu durumda bizlere düşen en önemli görev; değişimin ve dönüşüm etkilerine hızlı adapte olmaktır." ifadeleriyle dile getirdi.
---
"WE HAVE TO ADAPT TO THE EFFECTS OF CHANGE AND TRANSFORMATION QUICKLY"
Assoc. Prof. Mustafa Aydın Istanbul Aydın University (IAU) visited Silivri Technology and Application Area.
After examining the social facility, Aydın ordered the completion of incomplete and faulty productions as soon as possible and stated that we should accelerate works for the planned productions.
Aydın emphasized the importance he attaches to technology: "Always remember that crisis periods are the footsteps of a new era that is always on the rise. A new world order waiting to mature with the effect of the pandemic period is rebuilding many fields such as education, informatics, technology and health. In this case, our most important task is to adapt quickly to the effects of change and transformation." said.