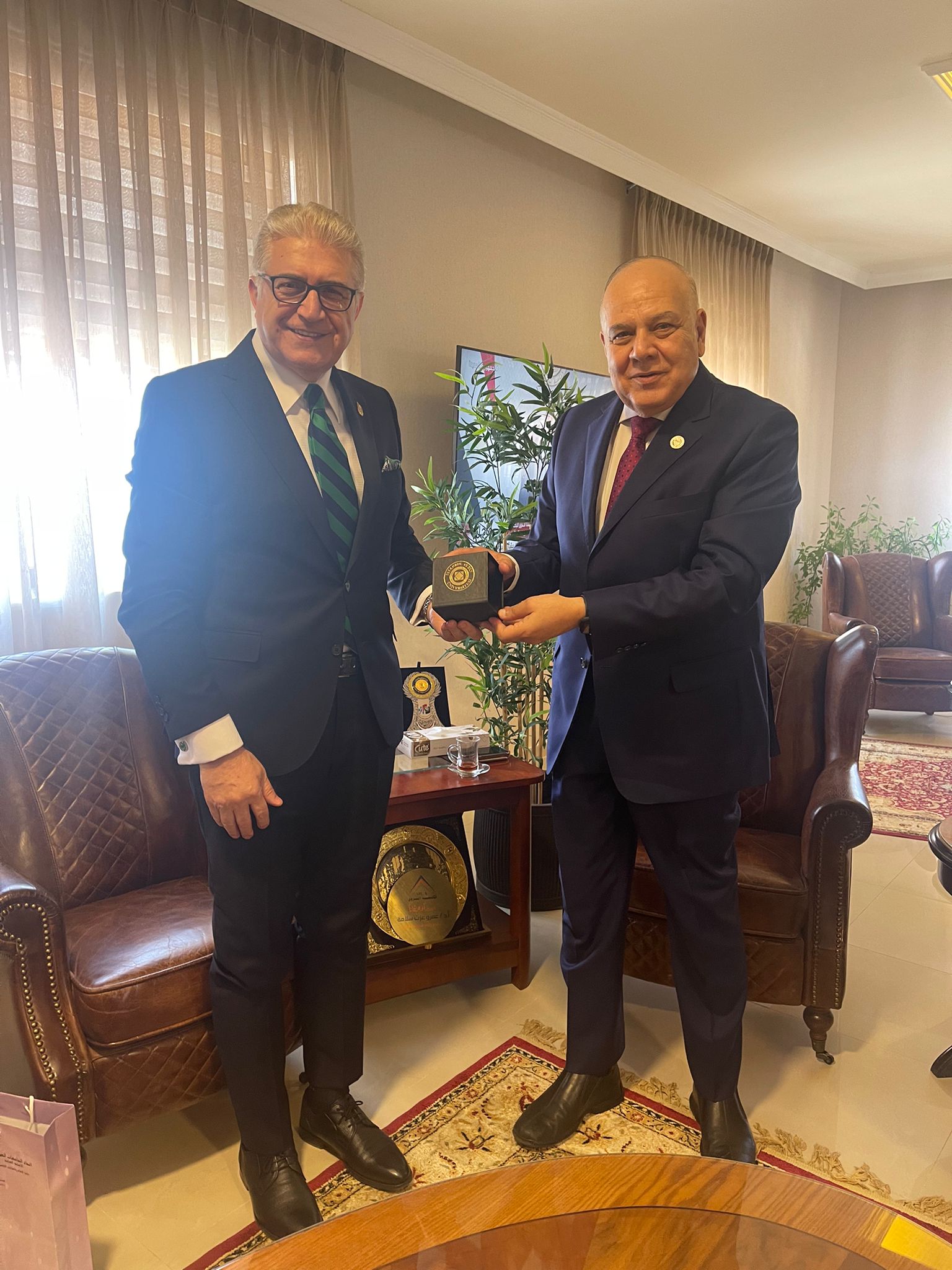 İstanbul Aydın Üniversitesi (İAÜ) Mütevelli Heyet Başkanı ve Avrasya Üniversiteler Birliği Genel Başkanı Doç. Dr. Mustafa Aydın; Ürdün-Amman temasları kapsamında, Arap Üniversiteleri Birliği Başkanı Dr. Sn. Amr. Ezzat Salama'nın kendisi ve beraberindeki heyet için verdiği davete katıldı.
Oldukça samimi bir atmosferde geçen davette; Avrasya Üniversiteler Birliği (EURAS) ve İAÜ ile gerçekleştirilecek olan iş birlikleri değerlendirilerek, geleceğe ilişkin karşılıklı iyi niyet temennilerinde bulunuldu.
---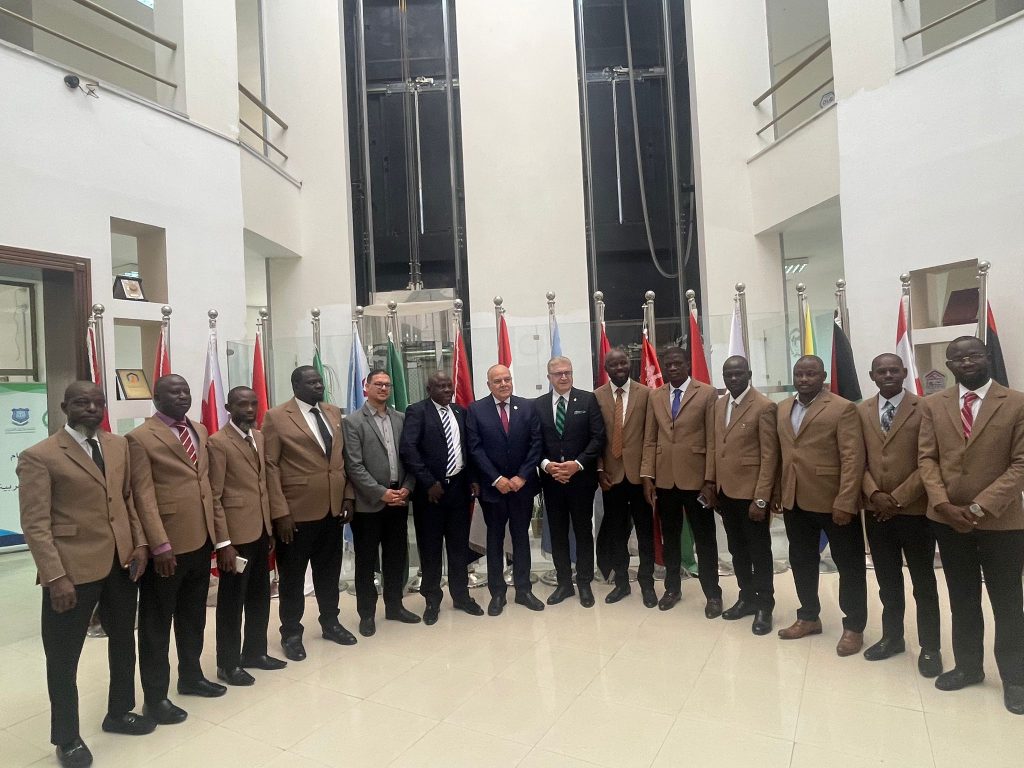 ASSOC. PROF. DR. MUSTAFA AYDIN HAS ATTENDED THE EVENT ORGANIZED BY THE ASSOCIATION OF ARAB UNIVERSITIES' PRESIDENT DR. AMR. EZZAT SALAMA
Istanbul Aydın University (IAU) President and President of the Eurasian Universities Association Assoc. Prof. Dr. Mustafa Aydın has attended the event organized by Dr. Amr. Ezzat Salama, President of the Arab Universities Association, for him and his accompanying delegation as part of his Jordan-Amman contacts.
At the event which took place in a friendly atmosphere, the cooperation with the Eurasian Universities Association (EURAS) and IAU was discussed, and mutual goodwill wishes were made for the future.