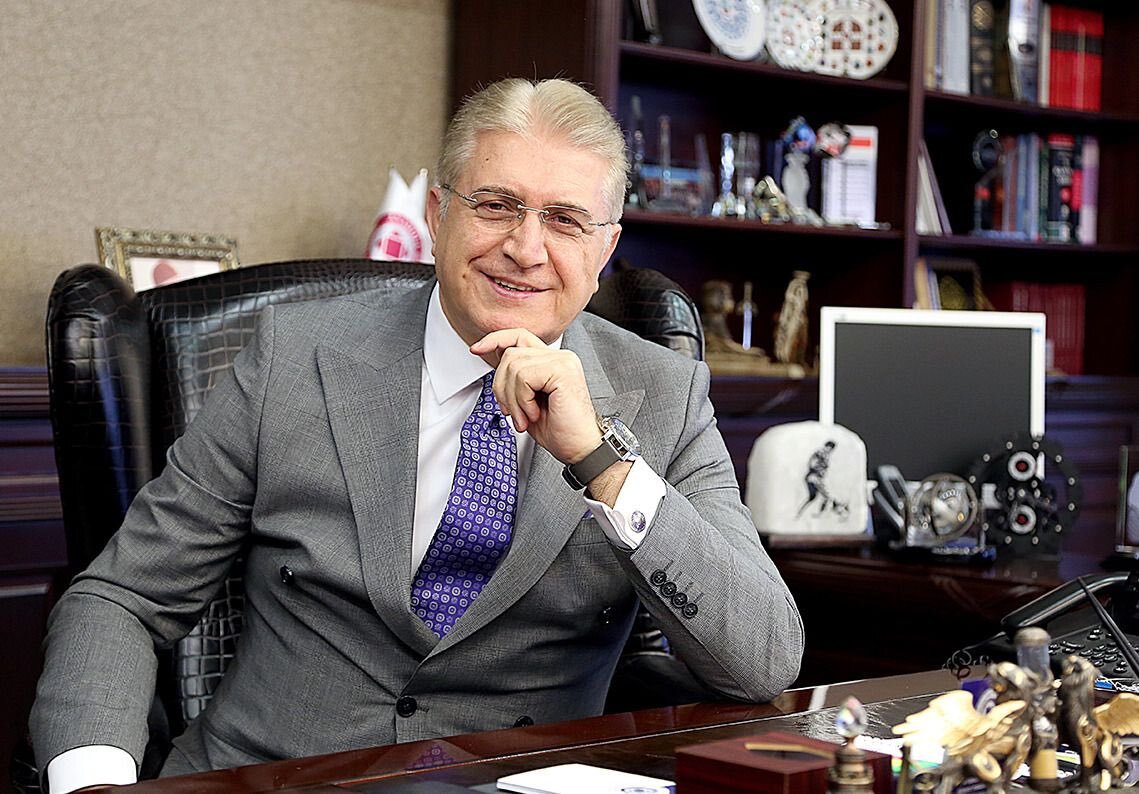 İstanbul Aydın Üniversitesi (İAÜ) Mütevelli Heyet Başkanı Doç. Dr. Mustafa Aydın, Uluslararası Üniversite Başkanları Birliği (IAUP) Yönetim Kurulu üyeliğine seçildi.
Kâr amacı gütmeyen uluslararası bir sivil toplum kuruluşu olan IAUP; akredite üniversite ve yükseköğretim kurumlarının başkanlık görevini yerine getiren kişileri bir araya getirerek, üniversite liderleri arasında deneyim paylaşımı ve iş birliği seviyesini artırmayı amaçlıyor.
Doç. Dr. Mustafa Aydın; IAUP'ın dünyadaki üniversitelerin küresel misyon ve vizyonuna katkıda bulunmasının önemine değinerek, yükseköğretim sektörünün sesinin duyulmasını sağlama amacına sadık kalarak 'sürdürülebilir kalkınma' için küresel yetkinliklerin kazanılmasını desteklediklerini söyledi.
IAUP'ın uluslararası düzlemde karşılıklı anlayış, iş birliği ve dünya barışına katkıda bulunma amacının altını çizen Aydın, ayrıca eğitimde globalleşmenin dayandığı temellerin de bu amaçlar olduğuna vurgu yaptı.
---
ASSOC. PROF. MUSTAFA AYDIN WAS ELECTED TO THE BOARD OF DIRECTORS OF THE IAUP
The president of Istanbul Aydın University (IAU) Assoc. Prof. Mustafa Aydın was elected to the Board of Directors of the International Association of University Presidents (IAUP).
IAUP which is an international non-profit, non-governmental organization aims to increase the level of experience sharing and cooperation among university leaders by bringing together the people who serve as the heads of accredited universities and higher education institutions.
Assoc. Prof. Mustafa Aydın emphasized the importance of IAUP's contribution to the global mission and vision of universities in the world and he said that they support the acquisition of global competencies for 'sustainable development' by sticking to the aim of ensuring that the voice of the higher education sector is heard.
Underlining the aim of IAUP to contribute to mutual understanding, cooperation and world peace at the international level, Aydın also emphasized that these aims are the foundations of globalization in education.