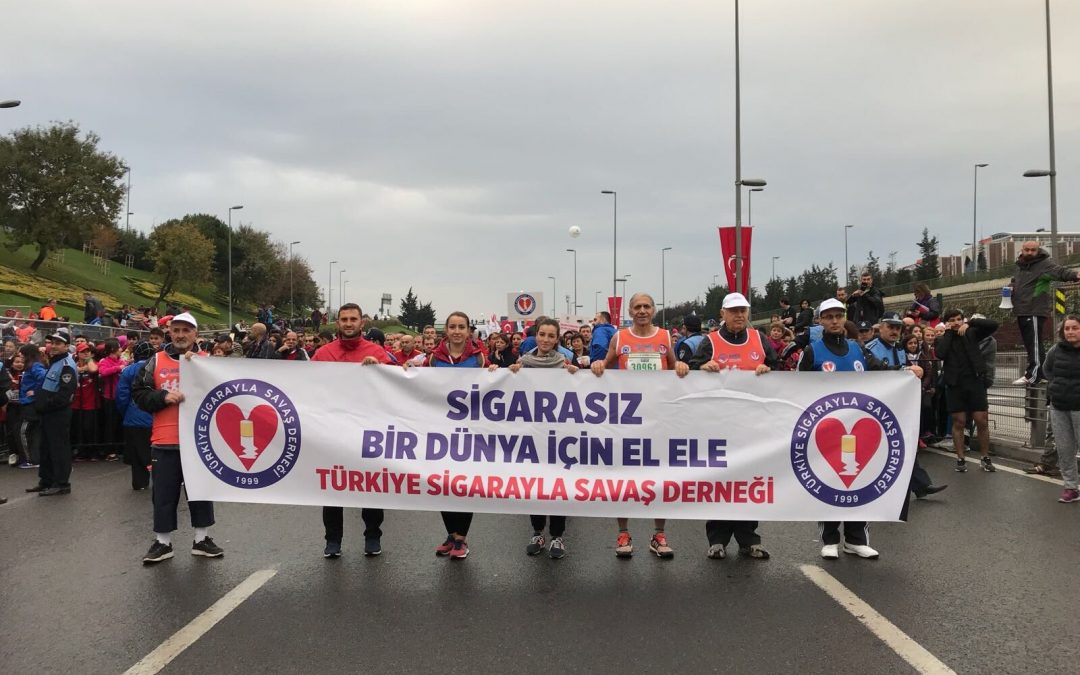 İstanbul Aydın Üniversitesi Mütevelli Heyet Başkanı Dr. Mustafa Aydın Uluslararası Final Üniversitesi'ne ziyarette bulundu.
Kıbrıs'ta, Türkiye'nin 36 yıllık eğitim markası olan Final Eğitim Kurumları ile KKTC'nin turizm ve taşımacılık şirketlerinden olan DMG Şirketler Grubu birliği ile Uluslararası Kıbrıs Üniversitesi kuruldu.
Kıbrıs seyahati sırasında İAÜ Mütevelli Heyet Başkanı Dr.Mustafa Aydın; Uluslararası Final Üniversitesi Mütevelli Heyeti Başkan Yardımcısı İbrahim Taşel ile bir araya geldi. Görüşmede üniversite hakkında bilgi veren Taşel; üniversitenin KKTC'de ve Türkiye'de on binlerce gencin yaşama hazırlandığı başarılı bir eğitim kurumu olacağını temenni ettiklerini ifade etti.
Dr.Aydın; " Uluslararası Final Üniversitesi'nin hayırlara vesile olmasını diliyorum. Üniversitenin çalışmalarında da başarılar diliyorum" ifadelerini kullandır.
Ziyaret sonunda Dr.Aydın, Taşel'e hediyelerini takdim etti.
---

A Visit to International Final University
Istanbul Aydın University President Dr. Mustafa Aydın visited International Final University.  
International Cyprus University is established in Turkish Republic of Northern Cyprus (TRNC) with partnership of Final Educational Institutes, a 36-year-old educational institute in Turkey, and DMG Conglomerate of TRNC.
During his visit to Cyprus, IAU president Dr. Mustafa Aydın gathered with International Final University president Ibrahim Tasel. Giving information about the university, Tasel expressed his wish to become a successful educational institute for thousands of young people in TRNC and Turkey.
Dr. Aydın expressed his best wishes for the university and gave presents to Tasel at the end of his visit.