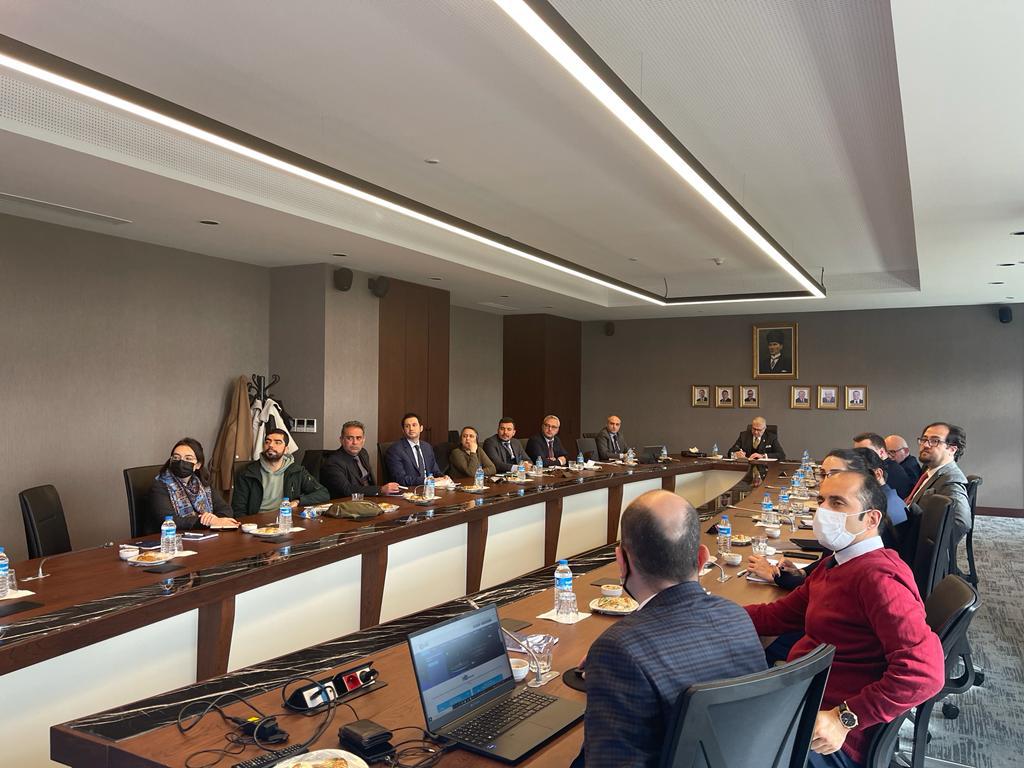 Hizmet İhracatçıları Birliği Mart ayı toplantısı gerçekleştirildi. Bir önceki toplantı sonuçlarının değerlendirildiği Mart ayı toplantısında, HİB Yönetim Kurulu Başkanı Prof. Dr. Ahmet Bolat ile yapılan toplantı hakkında da değerlendirme yapıldı. Ayrıca uluslararası öğrenci temininde yaşanan sorunlar görüşülerek, konu ile ilgili çözüm önerileri değerlendirildi.
---
HİB EDUCATION SERVICES COMMITTEE MARCH MEETING WAS HELD
Service Exporter's Association March meeting was held. Previous meeting and the meeting with HİB Board President Prof. Dr. Ahmet Bolat minutes evaluated in the meeting. Furthermore, they talked about the problems of international student recruitment and the solutions.