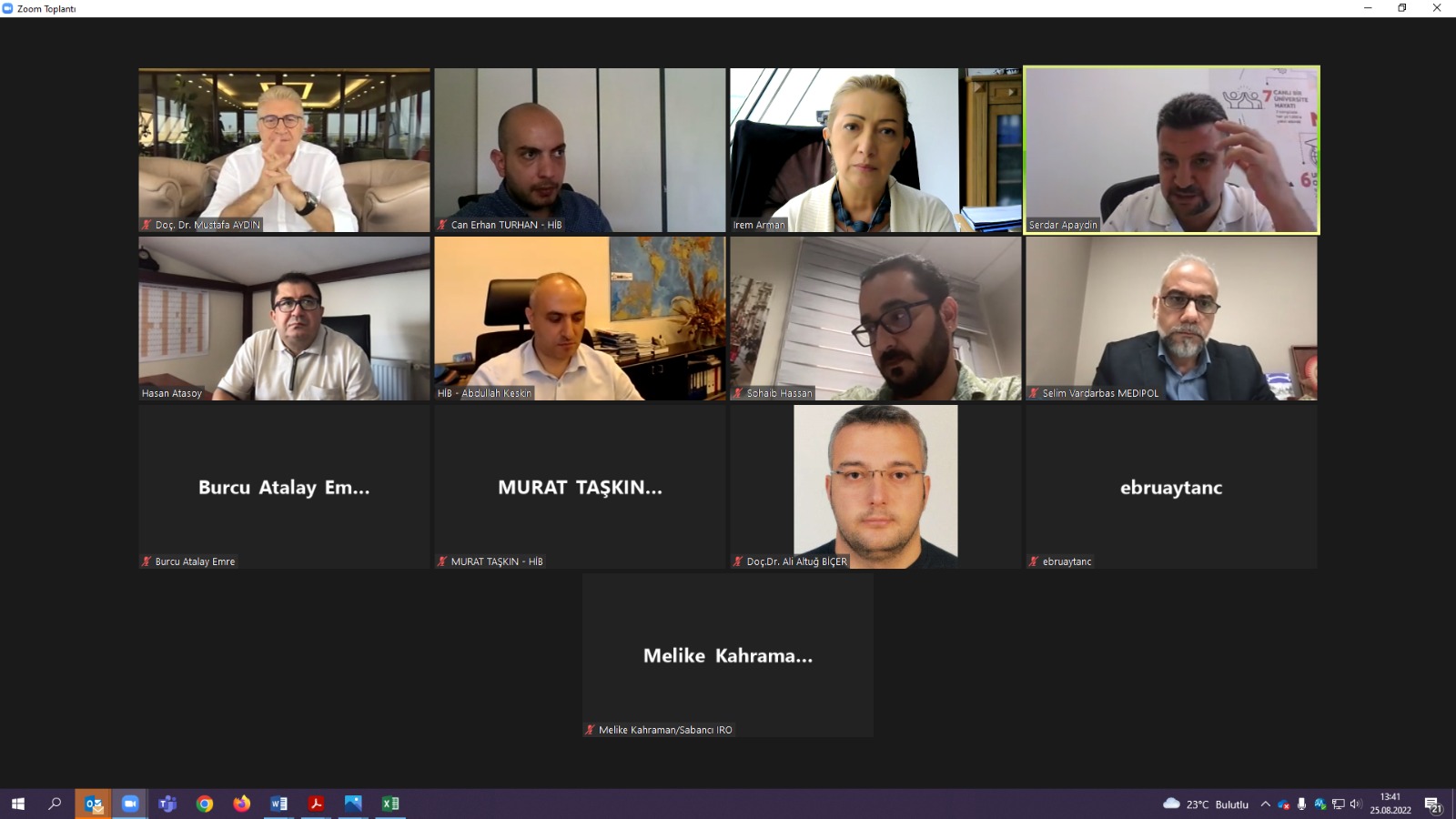 Türkiye İhracatçılar Meclisi (TİM) çatısı altında faaliyet gösteren Hizmet İhracatçıları Birliği'nin (HİB) eğitim-öğretim alanındaki alt birliği Eğitim Komitesi, HİB Bşk. Yrd. ve Eğitim Komitesi Başkanı Doç. Dr. Mustafa Aydın Başkanlığındaki Ağustos Ayı Toplantısını gerçekleştirdi.
Uluslararası öğrenci teminindeki uygulamalar ile mevcut sorunların ve çözüm önerilerinin görüşüldüğü toplantıda, yeni dönem faaliyetlerine yönelik planlar da gözden geçirildi.
---
SERVICE EXPORTERS ASSEMBLY EDUCATION SERVICES COMMITTE AUGUST BOARD MEETING WAS HELD
The Education Committee which the sub-union in the field of education of the Service Exporters' Association operating under the umbrella of Turkish Exporters Assembly held the august board meeting under the presidency of HİB Vice-President and The Education Committee President Assoc. Prof. Mustafa Aydın.
At the meeting which implementation of international students' recruitment and current problems and solutions were discussed, plans intended for the new period activities also reviewed.