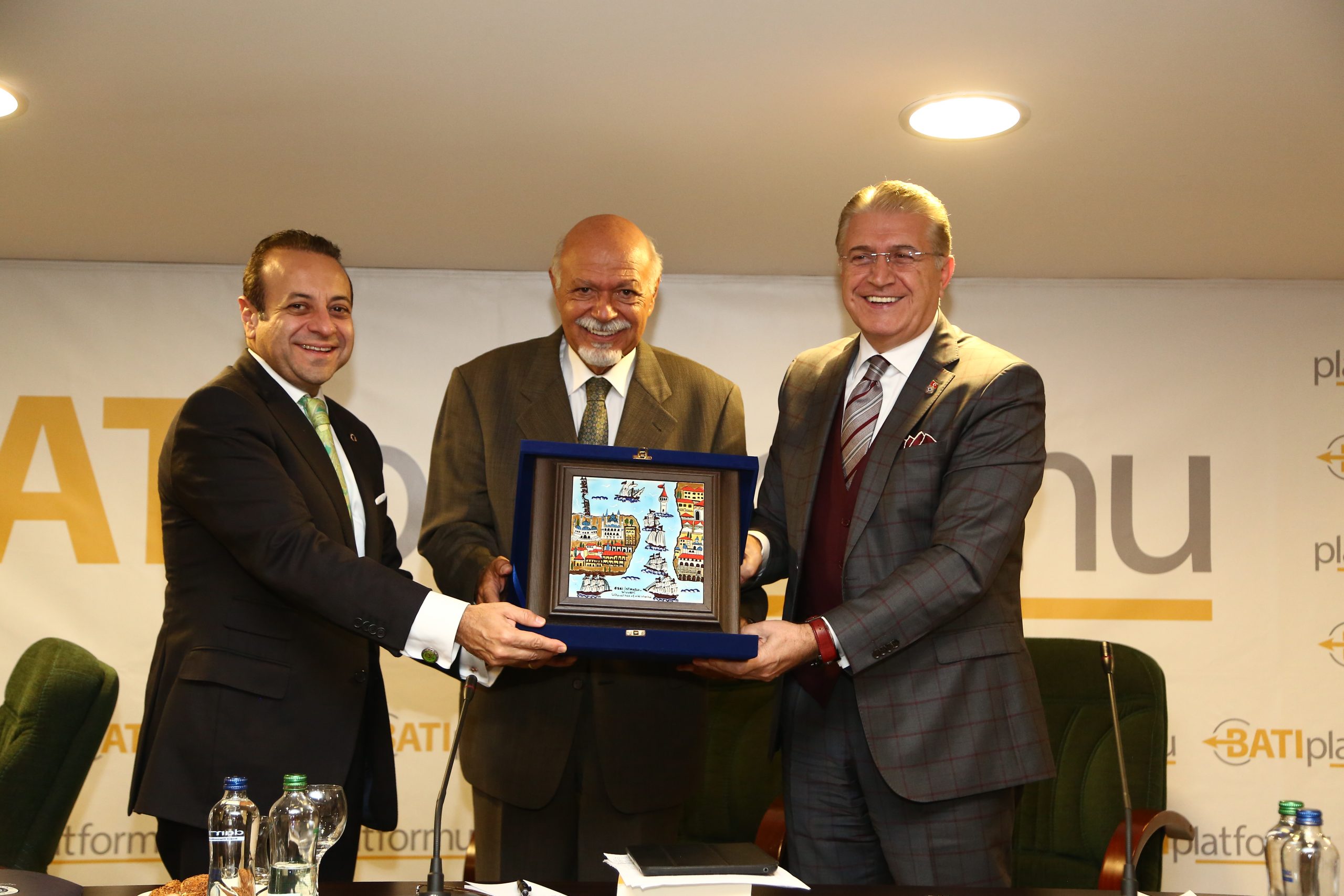 Amerika Birleşik Devletleri'nin Colorado eyaletinin başkenti Denver'da yapılan dünyanın en prestijli eğitim fuarı ve konferansı NAFSA'ya katılan İstanbul Aydın Üniversitesi, çeşitli üniversiteleri ile ikili işbirliği anlaşmaları için temaslarda bulundu.
Türkiye'deki uluslararasılaşma ve artan uluslararası öğrenci sayısındaki çeşitliliğe katkı sağlamak amacıyla iş birliklerinde bulunan İstanbul Aydın Üniversitesi, ABD'nin ileri gelen üniversitelerinden biri olan San Francisco University ile görüşme gerçekleştirdi.
San Francisco Üniversitesi Danışma Kurulu Üyesi Prof. Richard Callaghan ve heyeti ile bir araya gelen İstanbul Aydın Üniversitesi, akademik değişiklikler ve uluslararası eğitim konferansları alanında iş birlikleri ele alındı.
---
IAU and SAN FRANCISCO UNIVERSITY MEETS
Participating at world's one of the most prestigious education exhibition and conference NAFSA in Denver, Colorado, Istanbul Aydın University held talks with numerous universities for mutual collaborations.
Initiating collaborations in order to contribute to internationalization and diversity in international students, Istanbul Aydın University held a meeting with San Francisco University, one of the leading universities in the US.
Gathering with Richard Callaghan, Ph.D, a member of San Francisco University Advisory Committee, Istanbul Aydın University discussed academic changes and international education conferences.
01.06.2016