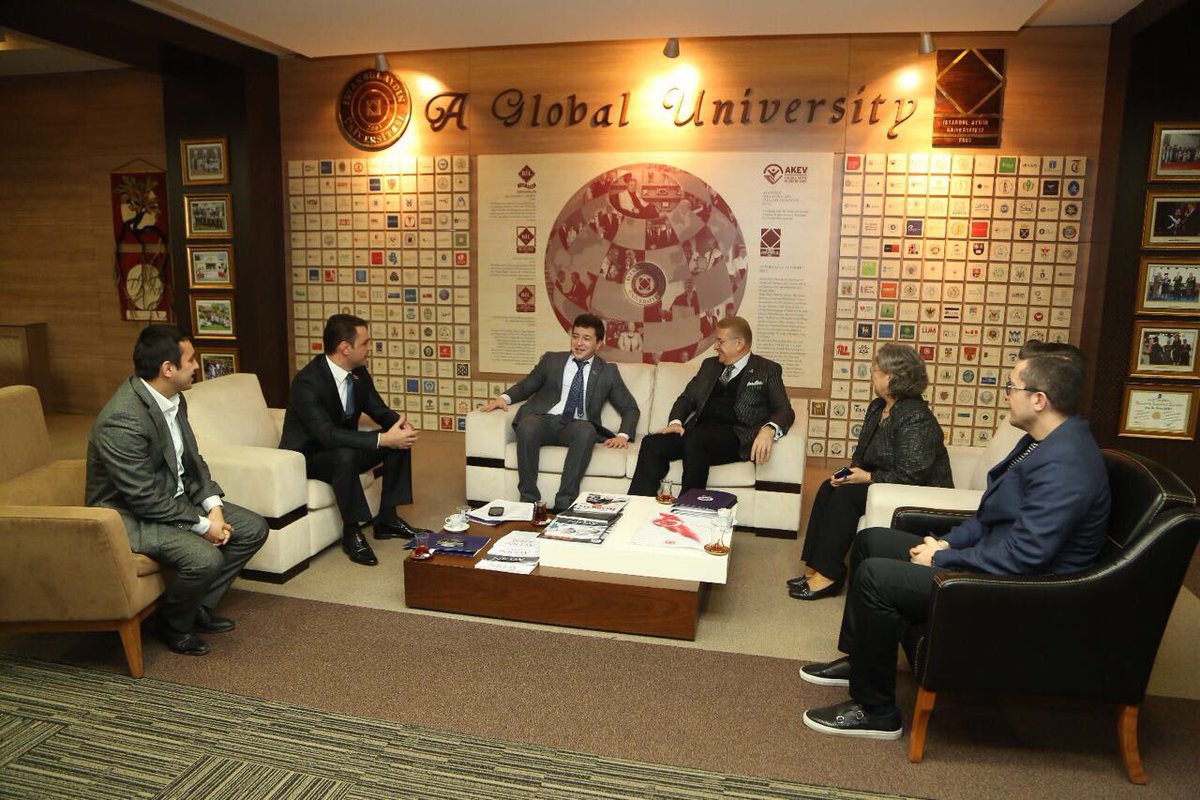 İSTANBUL AYDIN ÜNİVERSİTESİ DİŞ HEKİMLİĞİ FAKÜLTESİ DENTAYDIN DİŞ HASTANESİ JCI (JOINT COMMISSION INTERNATIONAL AKREDİTASYONU) DENETİMİNİ BAŞARI İLE TAMAMLADI.
14-17 Haziran 2016 tarihleri arasında Diş Hekimliği Fakültesi Dentaydın Diş Hastanesi JCI (Joint Commission International Akreditasyonu) denetiminin 17 Haziran Cuma günü yapılan değerlendirme toplantısı Kalite Birimi önderliğinde Mütevelli Heyet Başkanımız Dr. Mustafa AYDIN ve İAÜ Rektörü Prof. Dr. Yadigar İZMİRLİ'nin de  katılımı ile gerçekleştirildi. Denetçimiz Sandra SEABRA akreditasyon süreci içerisinde hastanemiz ve hizmetlerimizle ilgili gözlemlerini tüm çalışanlarla paylaştı.
---

ISTANBUL AYDIN UNIVERSITY FACULTY OF DENTISTRY ACHIEVES JCI (JOINT COMMISSION INTERNATIONAL) ACCREDITATION AUDIT.

JCI International Accreditation audit took place on June 14-17, 2016. IAU President Dr. Mustafa Aydin and IAU Rector Prof. Yadigar İzmirli attended the evaluation meeting of the audit on June 17, 2016 with the leadership of quality department. Sandra Seabra shared her thoughts on our hospital and services with the staff during the accreditation process.
14.06.2016