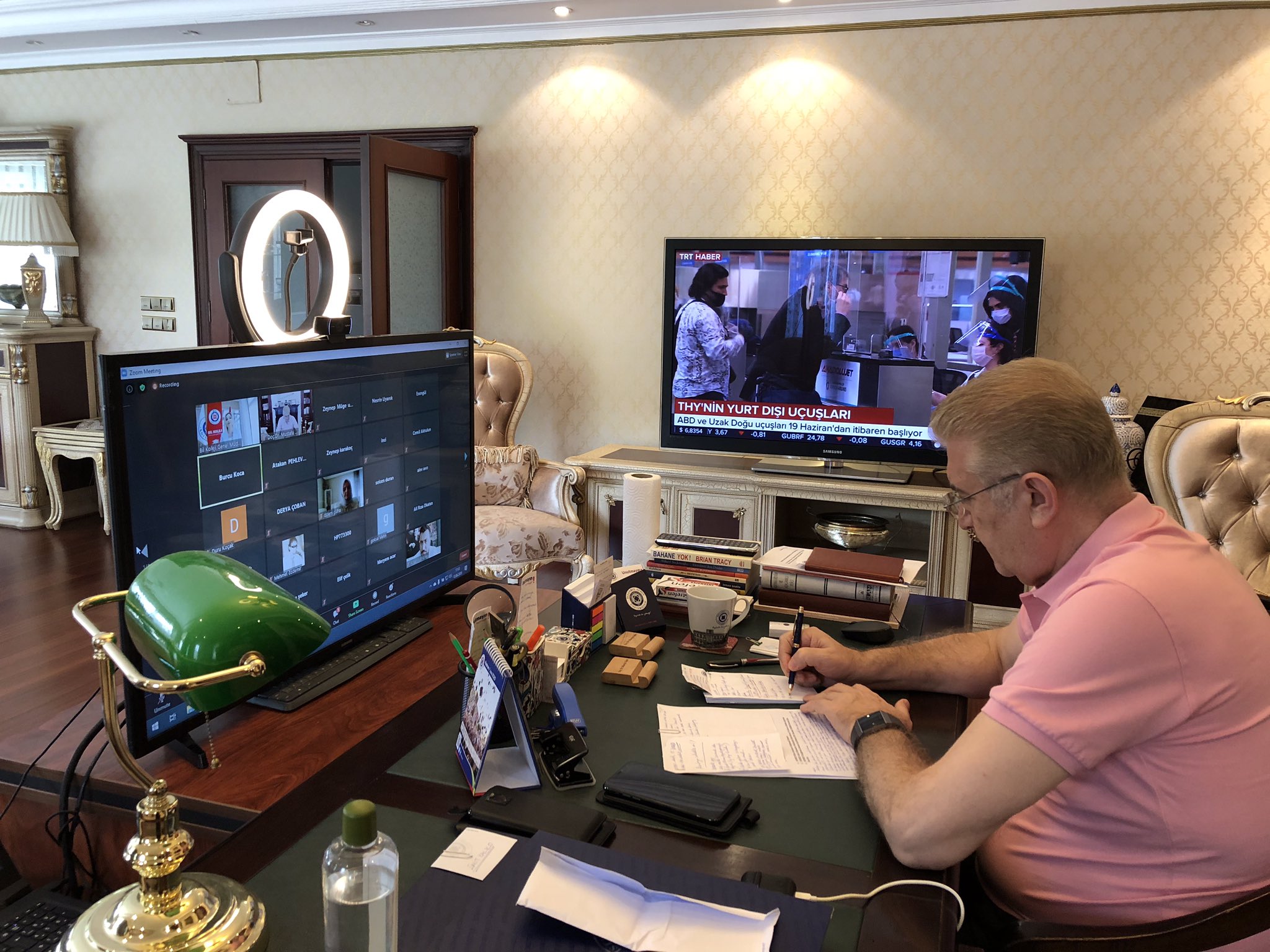 Bil Kolejleri Veli İstişare toplantıları Doç. Dr. Mustafa Aydın'ın katılımıyla devam ediyor
Bil Öğretim Kurumları Yönetim Kurulu Başkanı Doç. Dr. Mustafa Aydın, Kırşehir Bil Koleji ve Samsun Bil Koleji velileri ile Veli İstişare Toplantısında bir araya geldi. Toplantıda online eğitim süreçleri konuşuldu.
---
Bil Colleges Parent Consultation meetings continue with the participation of Assoc.Prof. Dr. Mustafa Aydın
Bil Educational İnstitutions Chairman of the Board Assoc. Prof.Dr. Mustafa Aydın met with parents of Kırşehir Bil College and Samsun Bil College at the Parent Consultation Meeting. Online education processes were discussed at the meeting.