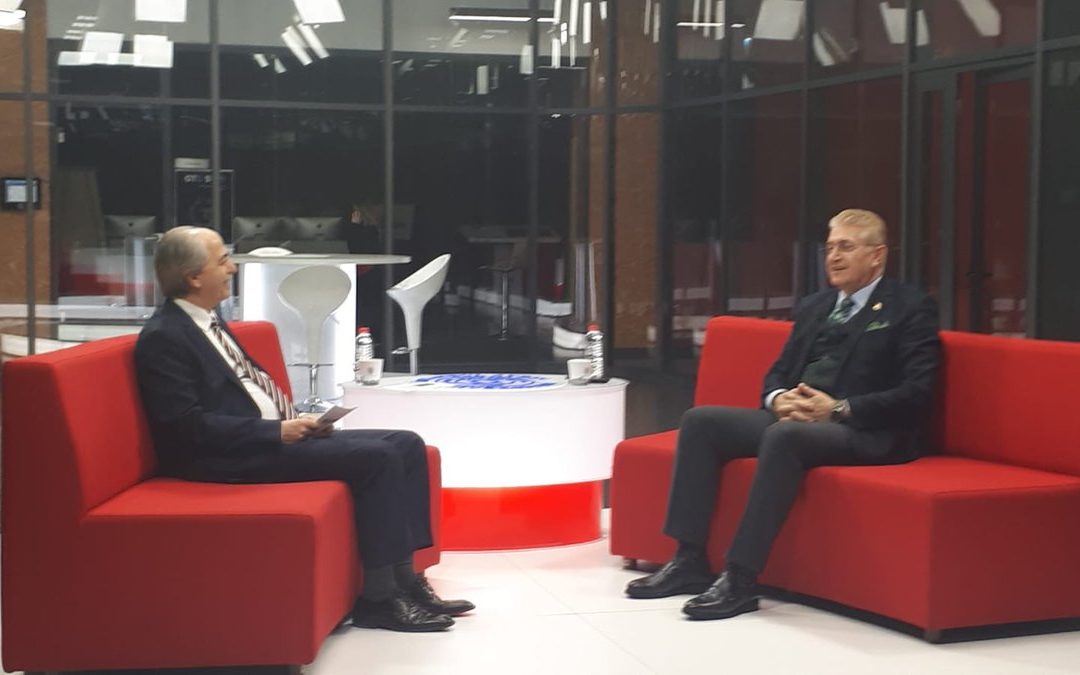 Kente ilişkin temel stratejilerin ve faaliyet planlarının belirlenmesinde ve tüm kenti kapsayan ortak bir aklın oluşturulmasında çalışmaları ele almak amacıyla Küçükçekmece Kent Konsey Yönetim Kurulu toplantısı gerçekleştirildi.
Küçükçekmece Organize Sanayi Bölge Başkanlığında Şaban Gülbahar'ın ev sahipliğinde yapılan toplantıya Küçükçekmece Kent Konseyi Başkanı Dr.Mustafa Aydın ve kent konseyi yönetim kurulu üyeleri yer aldı.
Toplantıda, öncülüğünü Küçükçekmece Kent konseyi kadınlarının yürüttüğü  "Pembe Zabıta Projesi" çalışmalarının tamamladığı ve hayata geçirilmek için hazır olduğu açıklandı.Pembe Zabıta olarak göreve başlayacak olanlar için özel eğitimlerden geçeceği belirtildi.
---

Kucukcekmece City Council puts 'Pink Law Inforcement' project into life
Kucukcekmece City Council Board meeting took place to determine fundamental strategies and activity plans regarding city and to create a common mind inclusive of the whole city.
Kucukcekmece City Council chairman Dr. Mustafa Aydin and the members of the board were among the attendees at the meeting, hosted Saban Gulbahar and chaired by Kucukcekmece Organized Industrial Zone.
During the meeting, completion of the 'Pink Law Enforcement Project' lead by Kucukcekmece City Council women members, was announced. Those who will work as Pink City Police will go through a special training.
04.05.2016