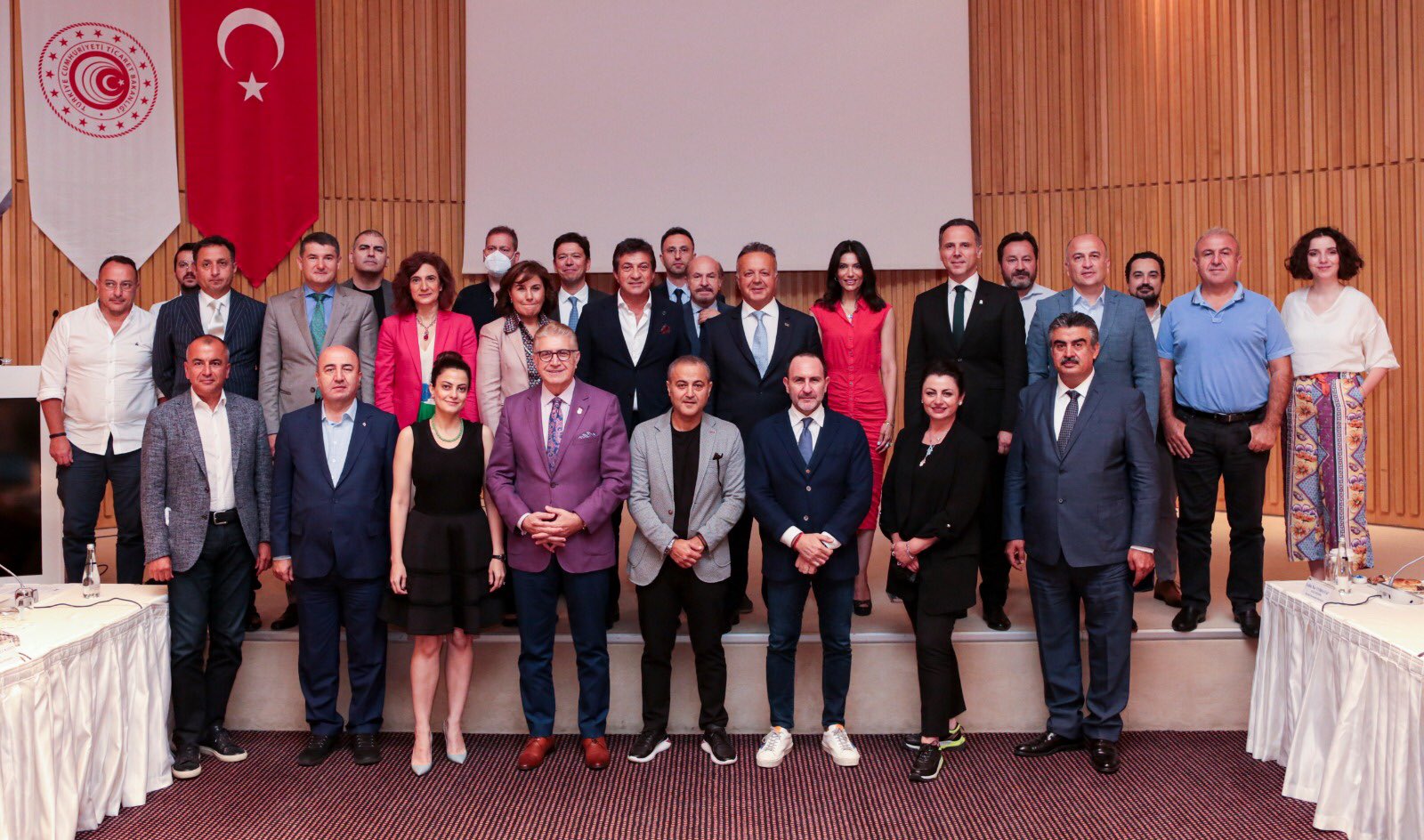 Türkiye ihracatçılar Meclisi (TİM) Marka Konseyi yol haritasının konsey üyeleriyle istişare edilmesi ve aksiyon alınması için "TİM Marka Konseyi Arama Konferansı" gerçekleştirdi
Marka Konseyi Arama Konferansında konuşan Konsey Üyesi Doç. Dr. Mustafa Aydın kısa-orta ve uzun vadede atılacak adımların belirlenmesi gerektiğini ifade etti. Uluslararası öğrencilerin, özellikle mezunların birer marka elçisi olarak görülmesi gerektiğini belirten Doç. Dr. Aydın hizmet sektörlerinin markalaşmasının çok önemli olduğunu ve daha fazla destek verilmesi gerektiğini belirtti.
Turkish Exporters Assembly (TIM) held a "TIM Brand Council Search Conference" to consult and take action on the Brand Council roadmap with council members.
Council Member Assoc. Dr. Mustafa Aydın made a speech at the Brand Council Search Conference and talked about the steps to be taken in the short, medium and long term. Assoc. Prof. Aydın expressed that international students, especially graduates, should be seen as brand ambassadors. He said that the branding of service sectors is very important and that more support should be given.