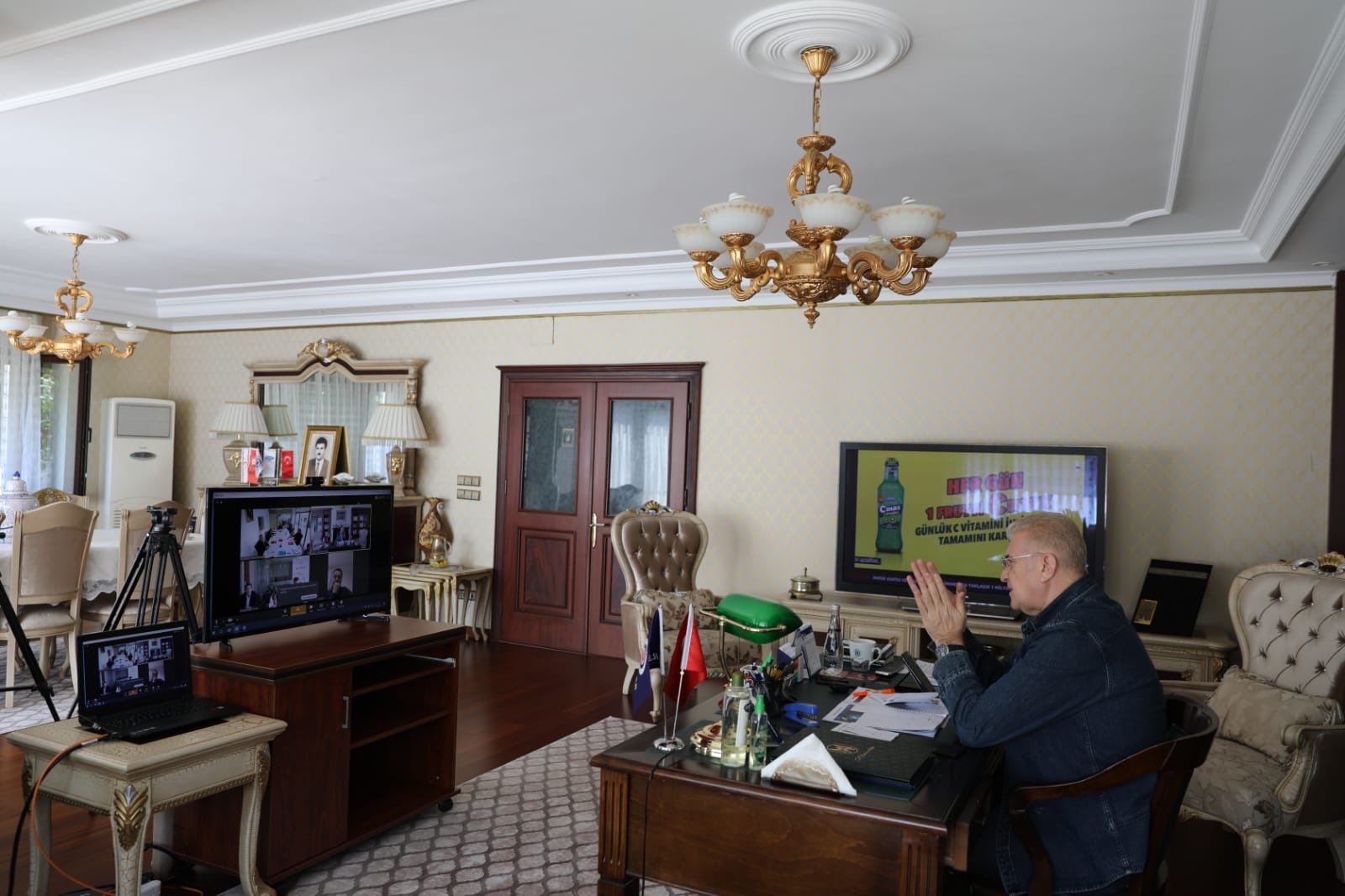 BİL Kolejleri kurucuları ile online görüşmeler devam ediyor.
COVID-19 sebebiyle online olarak gerçekleştirilen toplantılarda Doç. Dr. Mustafa Aydın sistemin kesintisiz devam ettiğini belirtti.
---
Online talks with the founders of BİL Colleges continue.
Assoc. Prof. Mustafa Aydın stated that the system continues without interruption during the meetings held online due to COVID-19.