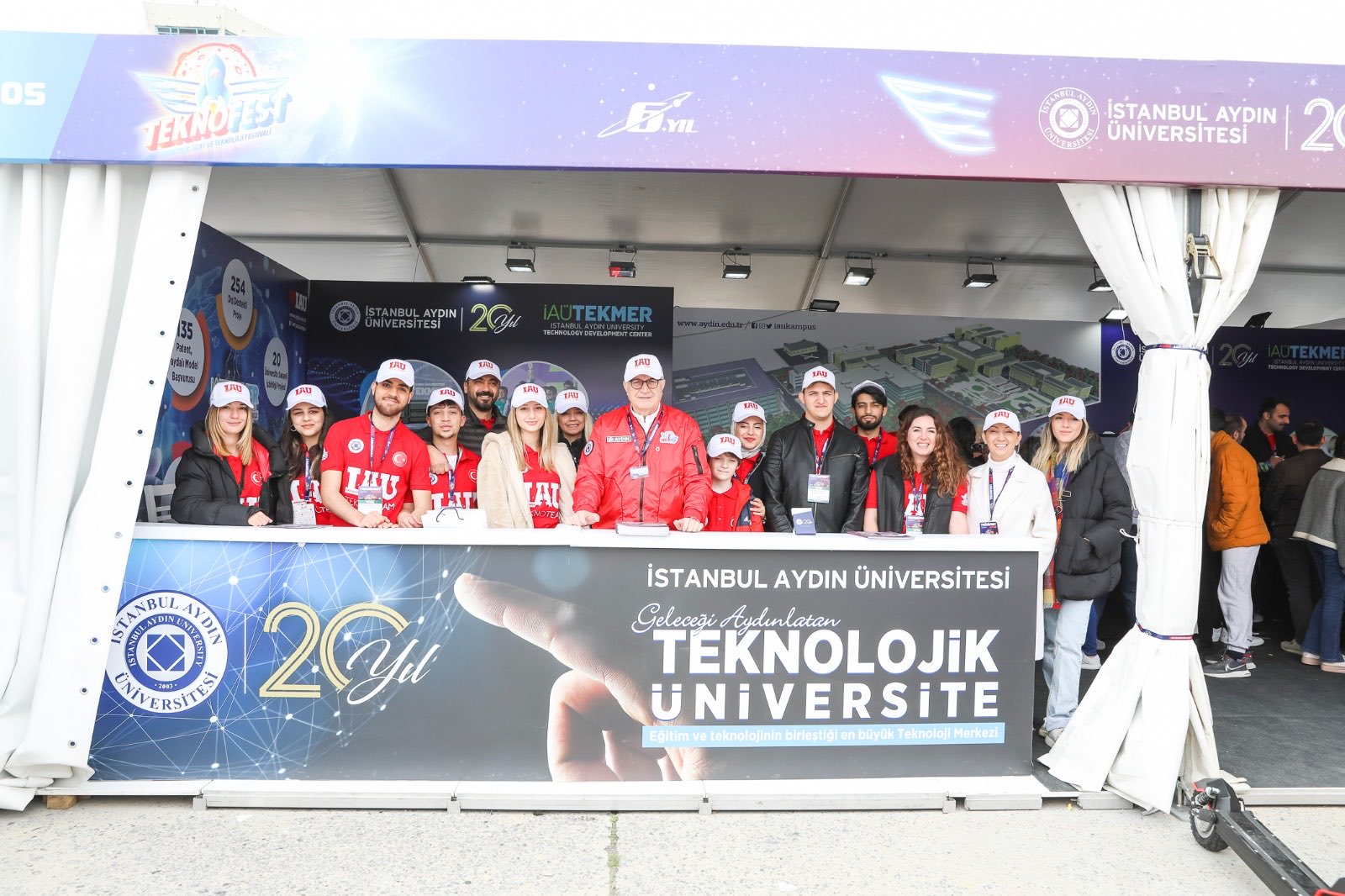 Istanbul Aydın University, attracted great attention with the entrepreneurship products exhibited at its stand at the TECHNOFEST which is a shareholder. Meeting with students and visitors at the stand that İAÜ academic and administrative staff, entrepreneur students and investors took part, Istanbul Aydın University President Assoc. Prof. Mustafa Aydın also walked around other stands and the fairground with the students. He examined the technological products and projects one by one.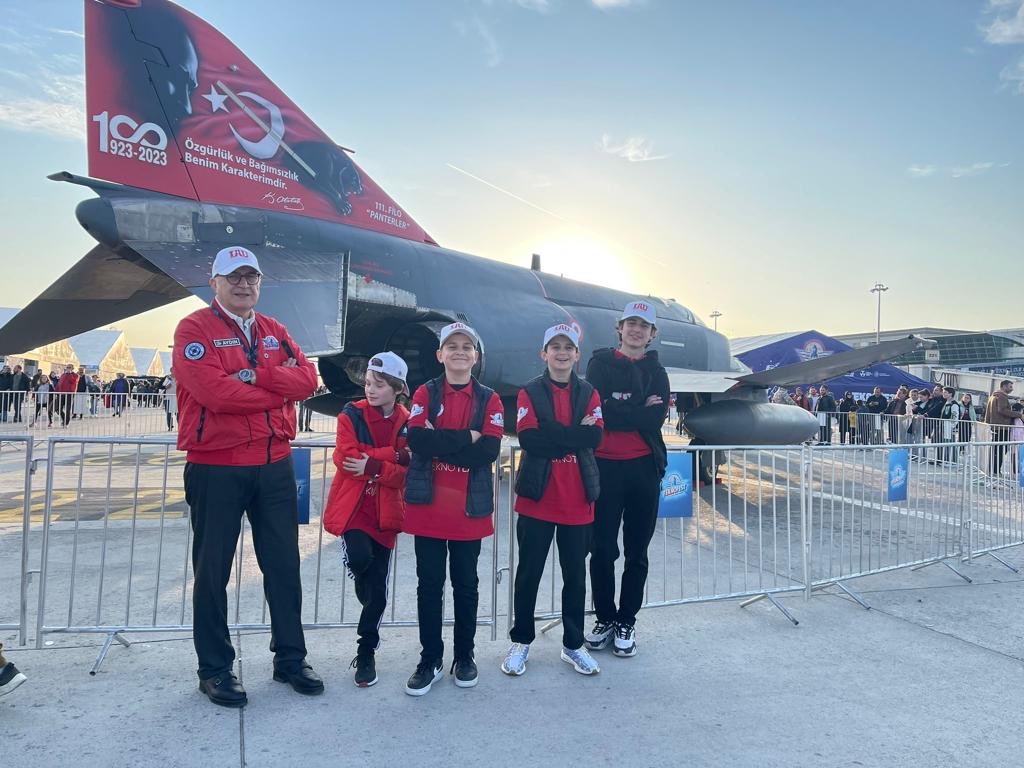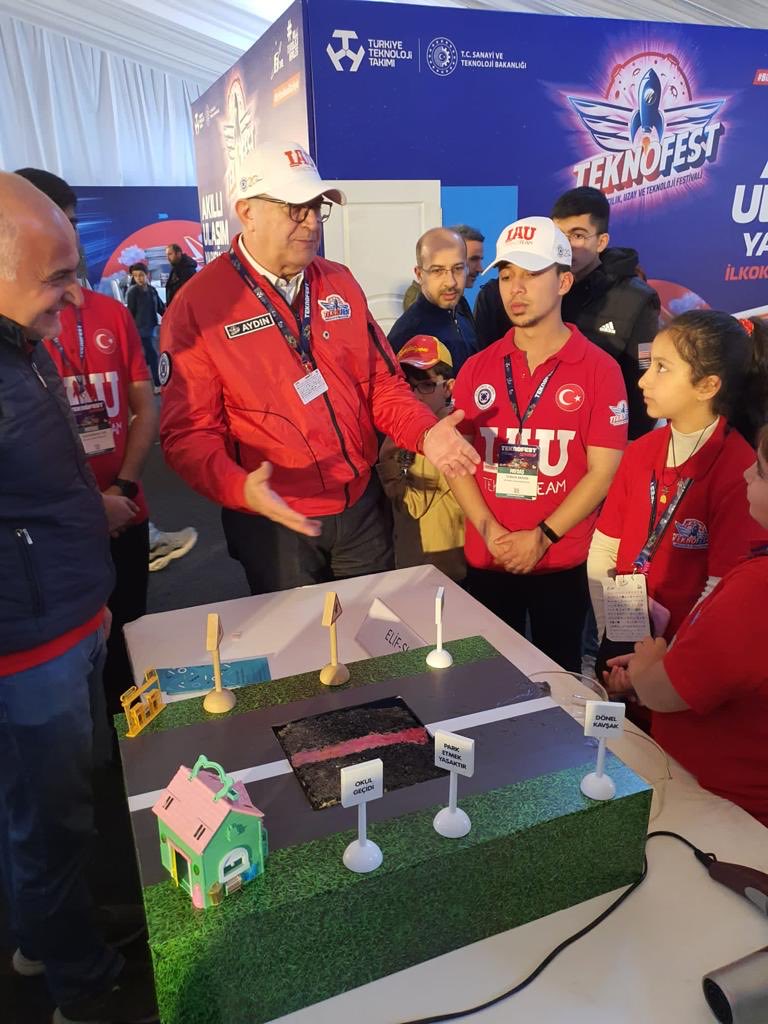 Within the scope of TECHNOFEST held with the participations of President Recep Tayyip Erdoğan and Azerbaijan President Ilham Aliyev, YÖK President Prof. Dr. Erol Özvar also visited İAÜ stand and obtained information about projects of the university. Then he examined the projects and presented his congratulations.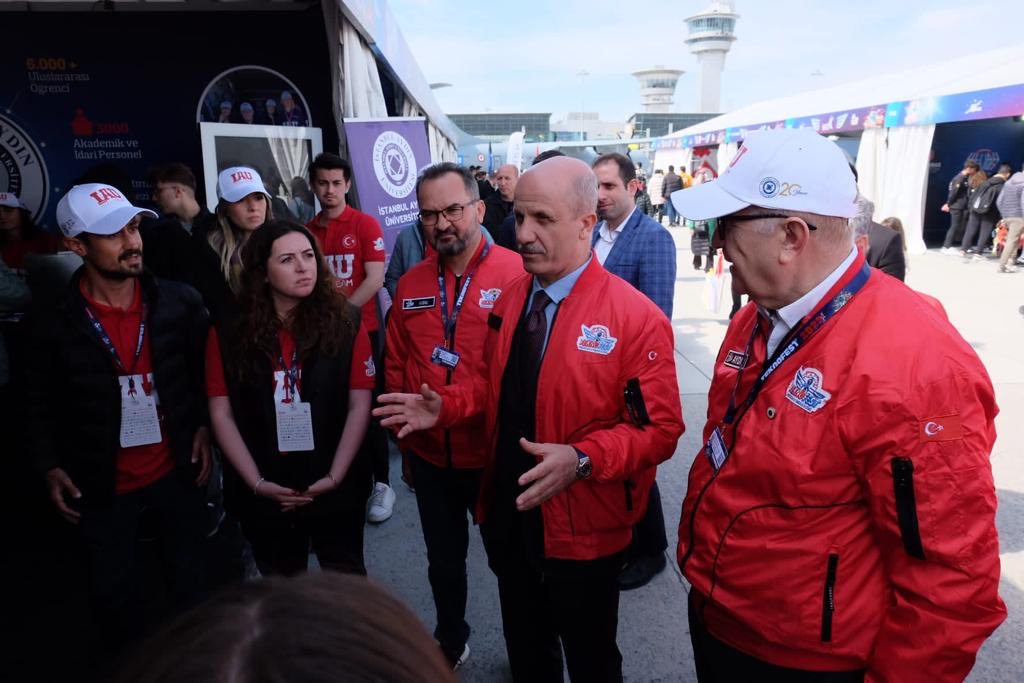 After that, Hacettepe University Rector Prof. Dr. Mehmet Cahit Güran visited IAU stand and obtained information about the projects.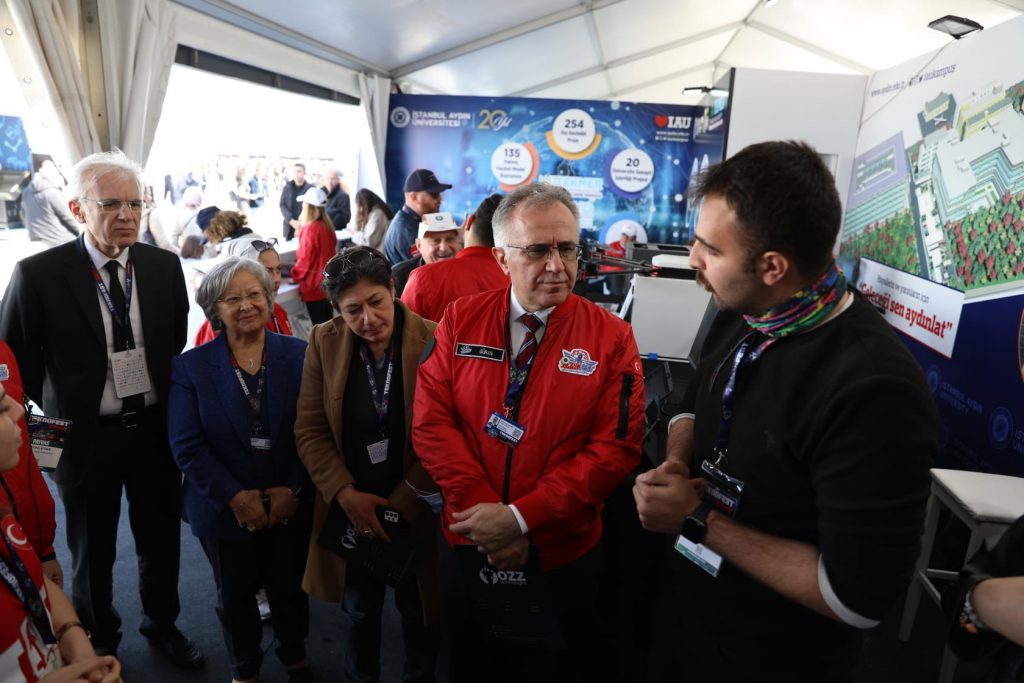 At the competition, IAU students advanced to the semi-final with their projects "Kökcell and Sanramka". The "Sanramka" project developed by IAU teachers and students achieved the final place and placed 5th in the category of Technology Contest for the Benefit of Humanity. IAU Technology Development Center (TEKMER) entrepreneurs also introduced their projects in different fields at the biggest aviation, space and technology festival TECHNOFEST, of which IAU is a shareholder.