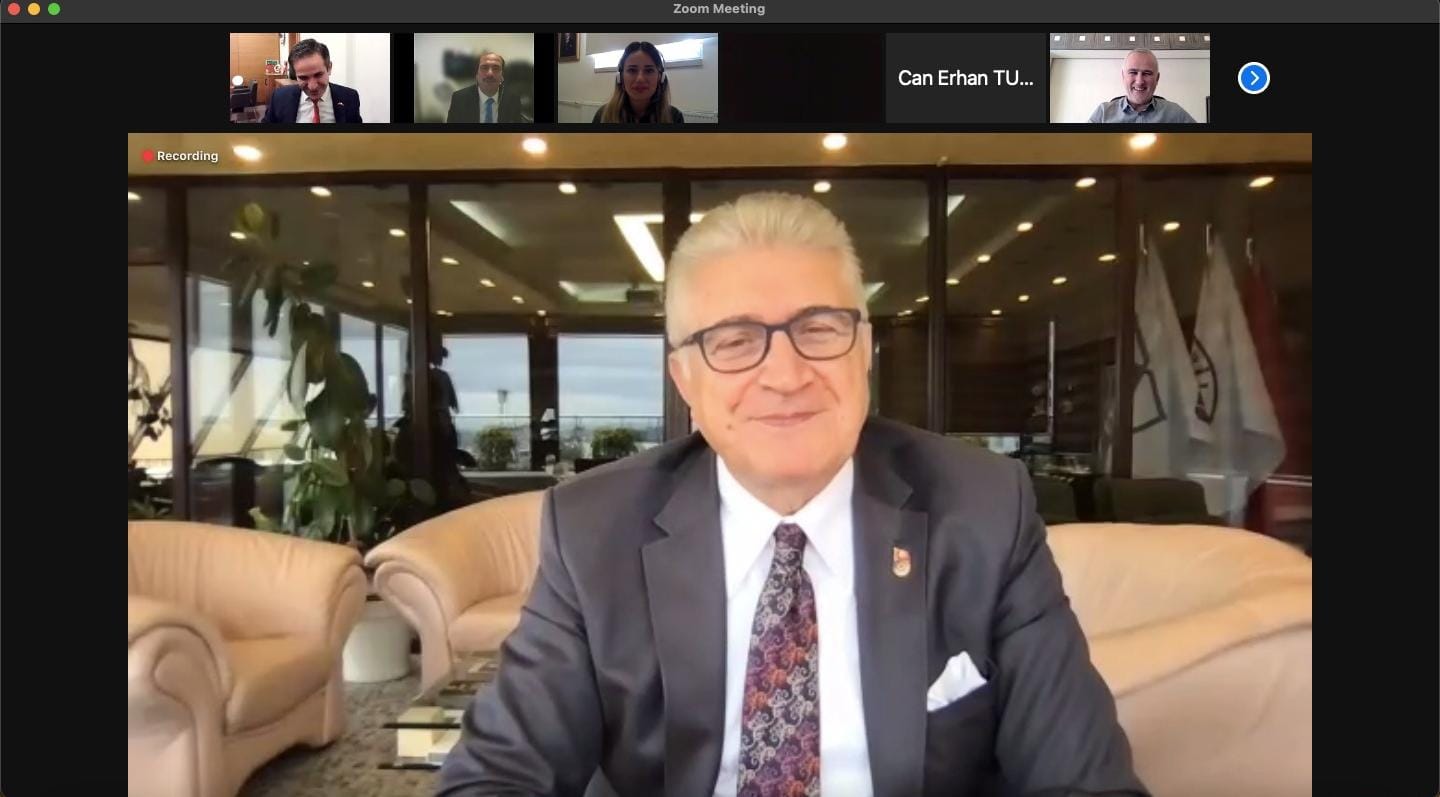 On October 19, 2022, the third session of the online conference series titled "HİB interviews with Commercial Counsellors," that coordinated by Service Exporters' Association, which operates under the umbrella of Turkish Exporters Assembly, was held with the theme of Pakistan.
Important information was provided at the online conference with presentations from Karachi Commercial Attaché Eyyup Yıldırım and Islamabad Commercial Counselor Nurettin Demir, moderated by HİB Vice President Assoc. Prof. Mustafa Aydın.
In the presentations, topics such as current economic structure, current situation of IT sector, tax incentives, Pakistan service export, sub-sectors in service export, investment opportunities, and main economic indicators were discussed. At the end of the webinar, the questions from representatives of participating firms were answered.