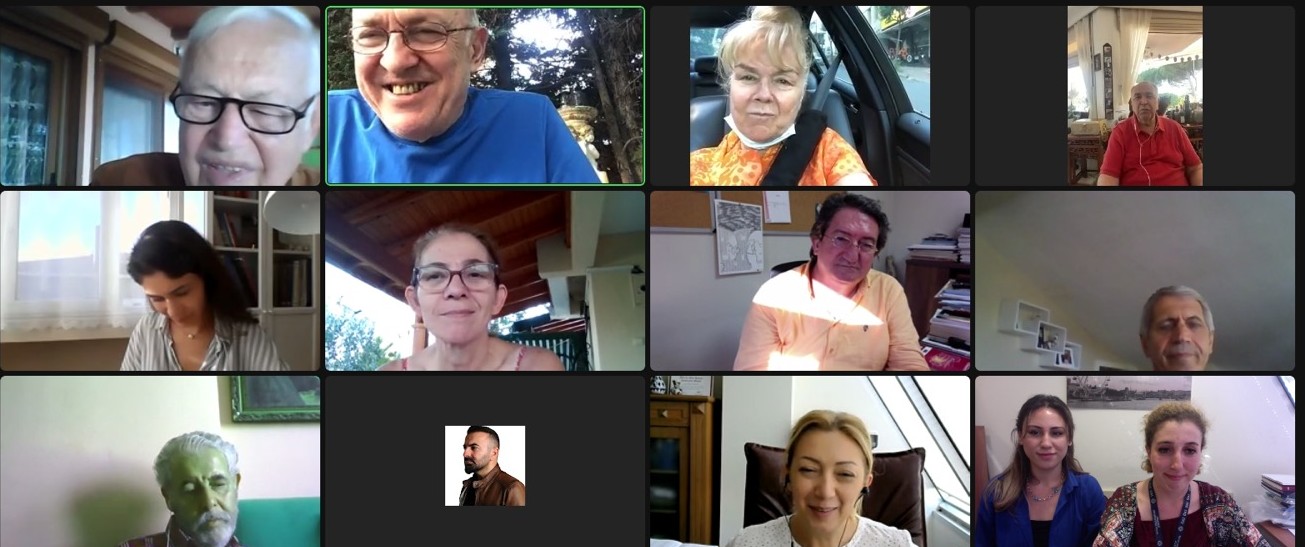 Türkiye Sigarayla Savaş Derneğinin (TSSD) Temmuz Ayı Yönetim Kurulu toplantısı, çevrim içiolarak gerçekleştirildi. Toplantıda bir önceki birleşimin kararları değerlendirilerek, gelecek dönemdeki projeler hakkında görüş alışverişinde bulunuldu. Ayrıca 20 Kasım Dünya Sigarayı Bırakma Günü için gerçekleştirilecek faaliyetlerin hazırlıkları paylaşılarak, yapılan planlamalar gözden geçirildi.
---
JULY BOARD MEETING OF TSSD WAS HELD
Turkish Anti-Smoking Association July board meeting was held online. Evaluating the resolutions made in the previous meeting, views were exchanged on the projects in the future. In addition, sharing the preparations of activities for "20 November the World Smoking Boycott Day", the plans were reviewed.