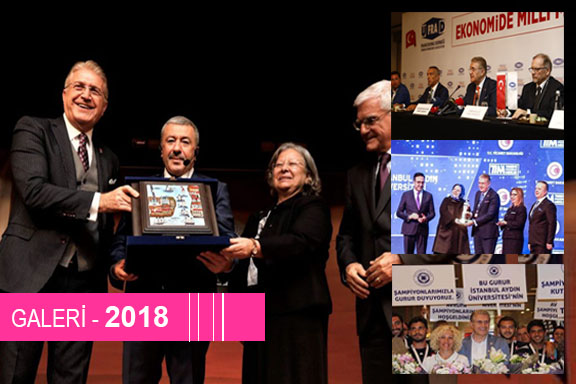 Türkiye Sigarayla Savaş Derneği Yönetim Kurulu toplantısı TSSD Genel Başkanı Dr.Mustafa Aydın'ın başkanlığında gerçekleştirildi.
Toplantıda 13 Kasım 2016 tarihinde düzenlenecek olan 38. Vodafone İstanbul Maratonu, 10 – 12 Kasım 2016 tarihlerinde gerçekleştirilecek  olan Maraton Fuarı ve  20 Kasım Dünya Sigarayı Bırakma Günü ile ilgili Özdilek AVM veya Akasya AVM'de basın toplantısı hakkında kararlar alındı.
"Sigarasız Üniversite Kampüsleri" konulu 4. Uluslararası Sigara ile Savaş Konferansının İstanbul Aydın Üniversitesi'nde gerçekleştirilmesine, 2017 yılı İnsanlığın Gerçek Dostları Ödül Töreni organizasyonu ile ilgili ödül verilecek olan kişilerin kararlaştırılmasına, Kısa Video yarışması düzenlenmesi konusunda çalışmaların başlatılması konusunda Yönetim Kurulunca karar alınmıştır.
---

TSSD (Turkish Anti-Smoking Association) Board Meeting
Board Meeting of TSSD was implemented under the presidency of President of TSSD, Dr.Mustafa Aydın.
During the meeting, decisions were made about 30th Vodafone Istanbul Marathon which is scheduled to take place November 13, 2016, Marathon Exhibition November 10-12, and World No Tobacco Day press conference.
At the end of meeting, The Board have agreed on following issues;
•   Hold the 4th International Fight Against Tobacco Conference with the theme " Smoke Free University Campuses" at Istanbul Aydın University.
•    Deciding 2017 Real Friends of Humanity Awards prize winners.
•    Organization of a short video competition.
22.09.2016