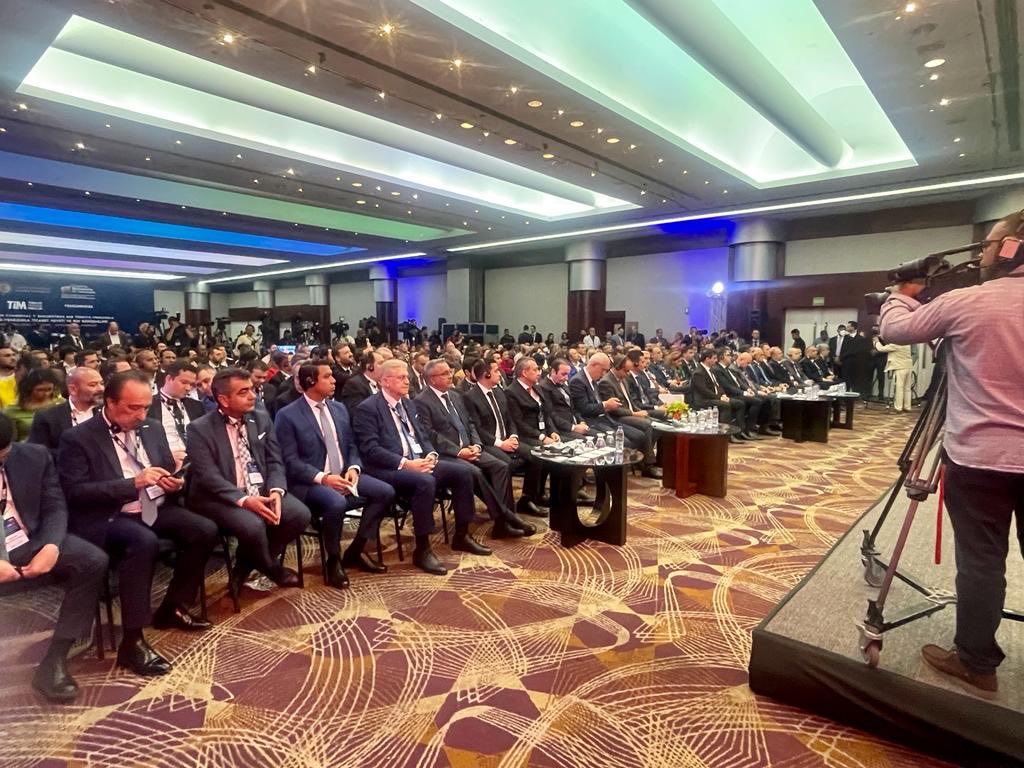 Under the presidency of T.R. Minister of Commerce Dr. Mehmet Muş, with the participation of Venezuela Vice President Delcy Rodriguez and business people, the inauguration of "Türkiye-Venezuela Trade Delegation and B2B Meetings" was held.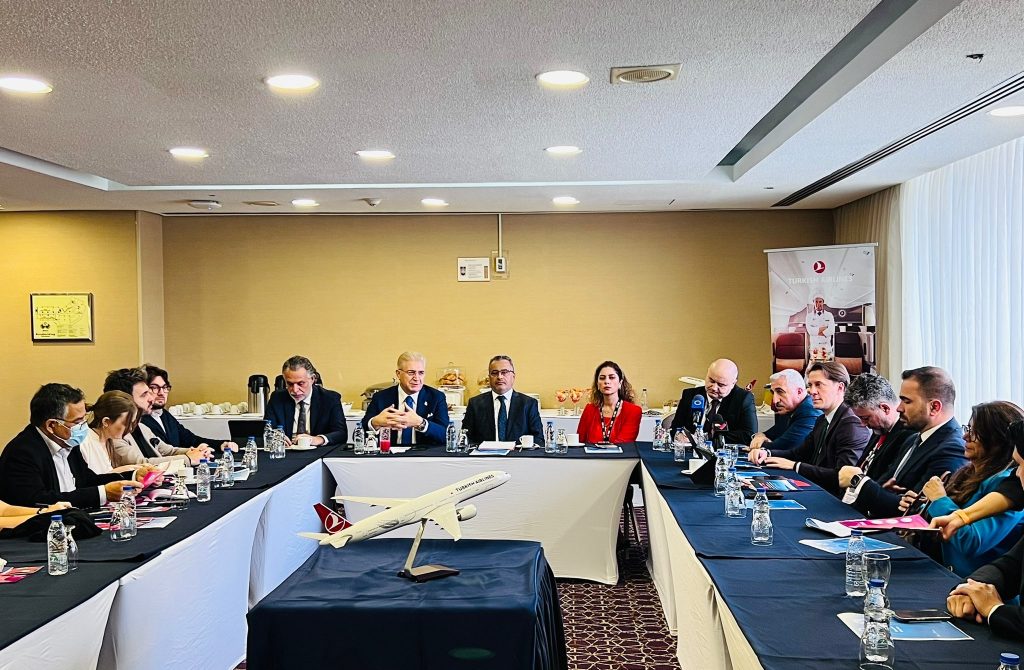 Before opening speeches by holding a press conference, information about Turkish Airlines and Service Export was given to the press. In the meeting, Rodriguez drew attention to the level of trade volume between Türkiye and Venezuela, "Trade between Türkiye-Venezuela, exceeds 1 billion dollars! This shows how much our commercial relations have grown."
Stating that the meeting with the Turkish business people strengthened the deep friendship between the two countries, Rodriguez said they will continue to work to maximize and develop the strategic cooperation unity.
HİB Vice President, Education Services Committee President and IAU President Assoc. Prof. Mustafa Aydın, stating that in consequence of the meetings, important steps were taken in the field of education, mentioned that they met with the rectors and representatives of the 12 leading universities of Venezuela and made cooperation agreement in the different fields.