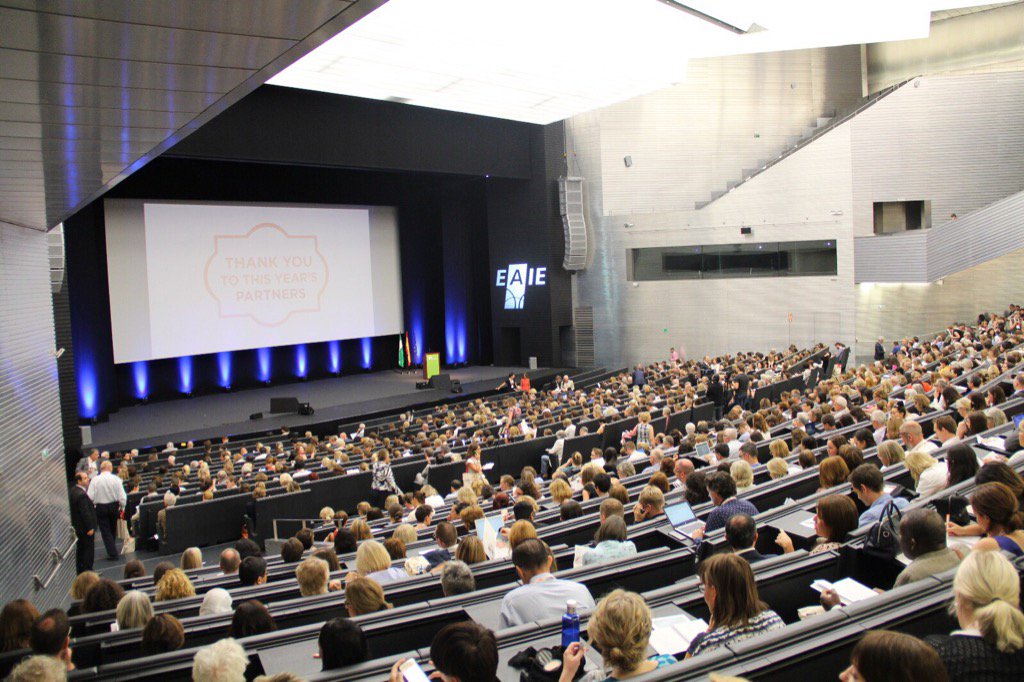 UFRAD Franchising Derneği 15 Temmuz 2016 darbe girişimi nedeniyle olağanüstü toplandı. UFRAD Franchising Derneği Genel Başkanı Dr.Mustafa Aydın ve Yönetim Kurulu Üyeleri'nin yer aldığı toplantıda demokrasiye destek ve darbeye hayır mesajları verildi.
İstanbul Aydın Üniversitesi Gastronomi Bölümü'nde gerçekleşen toplantıya, UFRAD Genel Başkanı Dr.Mustafa Aydın, ev sahipliğinde UFRAD Franchising Derneği Genel Başkanı Sayın Dr. Mustafa Aydın ve UFRAD Yönetim Kurulu Üyelerin önderliğinde UFRAD'ın değerli üyelerinin de katılımı ile Türkiye'nin gündemindeki darbe girişimlerine karşı tepkiler ve demokraside birlik konulu toplantı düzenlendi.
Toplantıda konuşan başkan Dr.Mustafa Aydın, "Darbe, ülkemiz ve hatta dünya adına yabancı bir hadise değildir. 'İnsanoğlu köşeli yaratılmıştır' dolayısıyla yapılan hadisenin bizlerin bütün bu olaylara karşı donanımlı olması gerektiğini gösteriyor. Bu halk liderinin ve hükümetinin peşinden gitmek zorunda. Türk Silahlı Kuvvetleri'nin şerefli subayları dik durdu. Türkiye'nin hala 1900'lu yıllardaki gibi olduğunu düşünüyorlar bu öyle değil. Türkiye tarihi asırlara dayalı ve yedi cihana hükmetmiş bir devlettir. Herkesin farklı geleneklere sahip olması bizlerin farklı bayraklar altında olmasını gerektirmez. Neticede millet bunu kabul etmelidir. Türkiye hafife alınmayacak bir badire atlatmıştır" dedi.
Toplantının gündeminde, ülke gündeminin yanı sıra derneğin gelecek dönemdeki yatırım planları ve markaların paylaşımlarına da yer verildi.
Uluslararası alanda markalaşmanın önemine değinen Dr. Aydın, küresel pazarda yer almanın son derece önemli olduğunu ifade etti.
---

UFRAD Franchising Association Holds a Solidarity Meeting Against Coup Attempt
UFRAD Franchising Association held an extraordinary meeting due to the coup attempt took place on July 15, 2016. Attended by UFRAD President Dr. Mustafa Aydın and Board of Directors, members protested the coup and supported democracy.
The meeting took place at Istanbul Aydın University Department of Gastronomy with the participation of UFRAD Board members. The agenda of the meeting was Solidarity in Democracy and protests against coup.
Speaking at the meeting, Dr. Mustafa Aydın said, " The nation and the people need to follow its leader and government. Honorable military officials of the Turkish Armed Forces stood up against the coup. I emphasize the need to purge all state institutions from such poisonous ideas. We'll see the ties of this event with foreign connections. Our national and traditional values need to be held high. This unfortunate event must be put into history books. Turkey has just survived a very serious event."
Association's investments plans in the future and exchange of ideas took place during the meeting as well.
Dr. Aydın also emphasized the importance of being in world market and international branding.