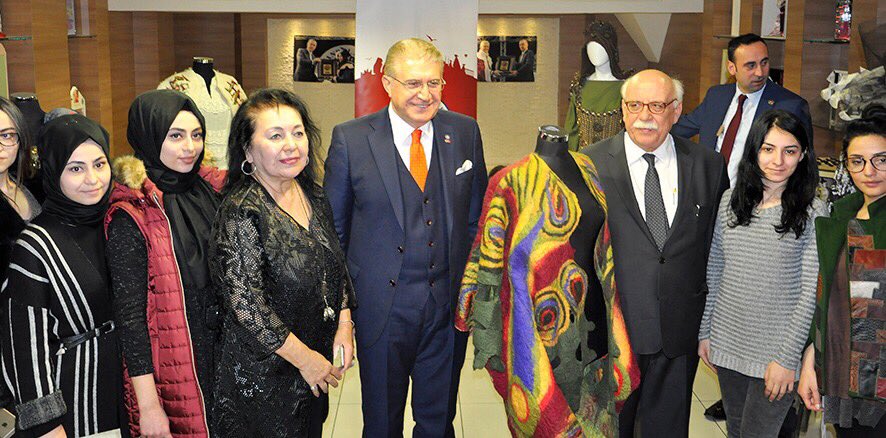 İstanbul Aydın Üniversitesi, 1864 yılında kurulmuş ve Amerika'nın en iyi üniversiteleri arasında yer alan University Of Denver ile işbirliğine imza attı.
University of Denver yönetimi ile ABD'de bir araya gelen İstanbul Aydın Üniversitesi Mütevelli Heyet Başkanı Dr.Mustafa Aydın ve heyeti bir çok başlık altında görüşmeler gerçekleştirdi. Görüşmeler çerçevesinde; ortak yüksek lisans programlarının geliştirilmesi, ortak ve karşılıklı yaz okulları, uygulamalı çalışmalar ve yaz kampları ile ortak lisans okullarının kurulması konusunda işbirliğine varıldı.
---

University of Denver
Istanbul Aydin University initiated a collaboration with University of Denver, one of the best universities in the US established in 1864.
Meeting with the management of University of Denver in the US, IAU president Dr. Mustafa Aydın and his delegations held talks in many different subjects. Collaborations on mutual masters programs and summer schools and camps have been initiated.

03.06.2016