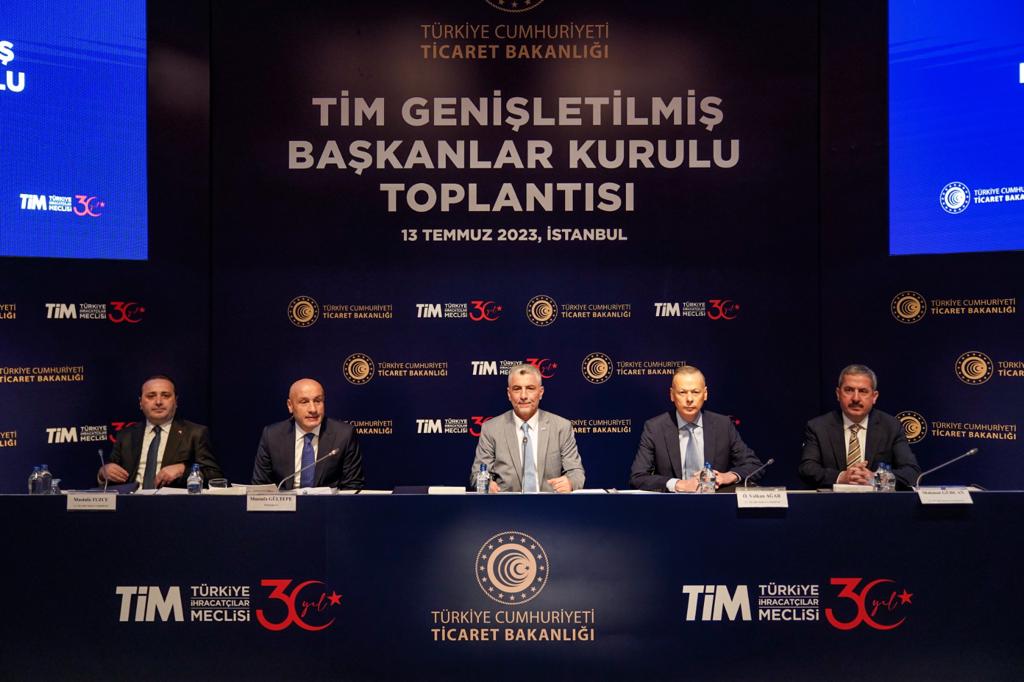 Minister of Trade Prof. Dr. Ömer Bolat attended to Türkiye Exporters Assembly Extended Board of Presidents Meeting.
In his speech at the meeting, Prof. Dr. Ömer Bolat said, "We handled the steps can take, sector by sector, together with our exporters in order to increase the share of our country in world exports and to earn additional foreign currency for our country.  What we do in this direction is the guarantee of what we will do. The continuation of the support provided by our Ministry to our sectors will be the key to our success."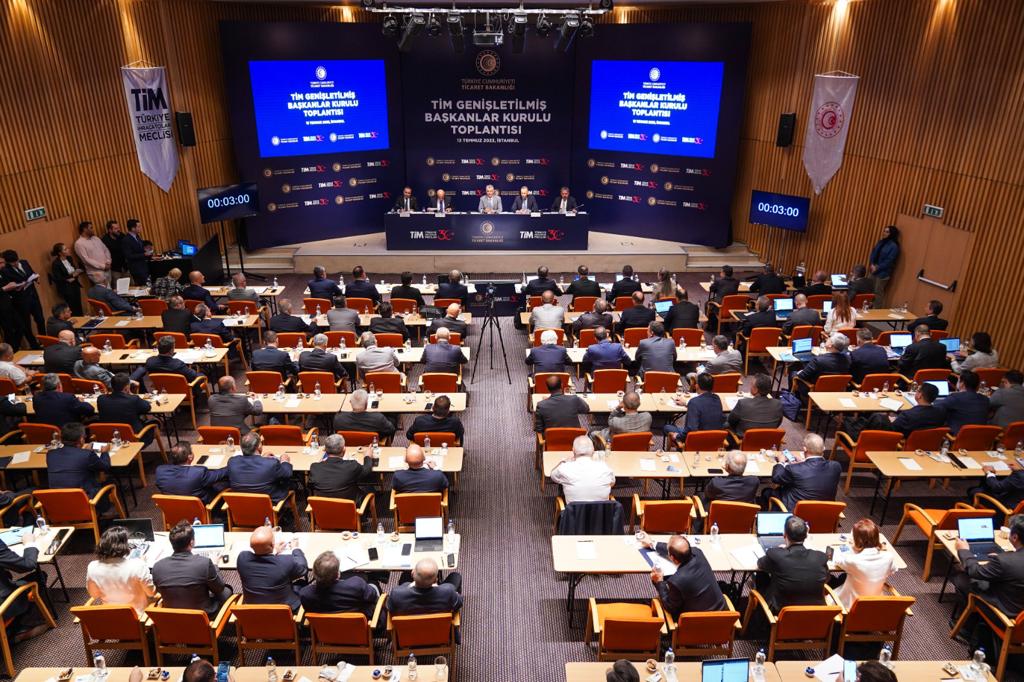 Service Exporters' Association (HIB) Vice President Assoc. Prof. Mustafa Aydın also attended the meeting and shared problems of the service export sectors and solution offers with Minister Ömer Bolat.