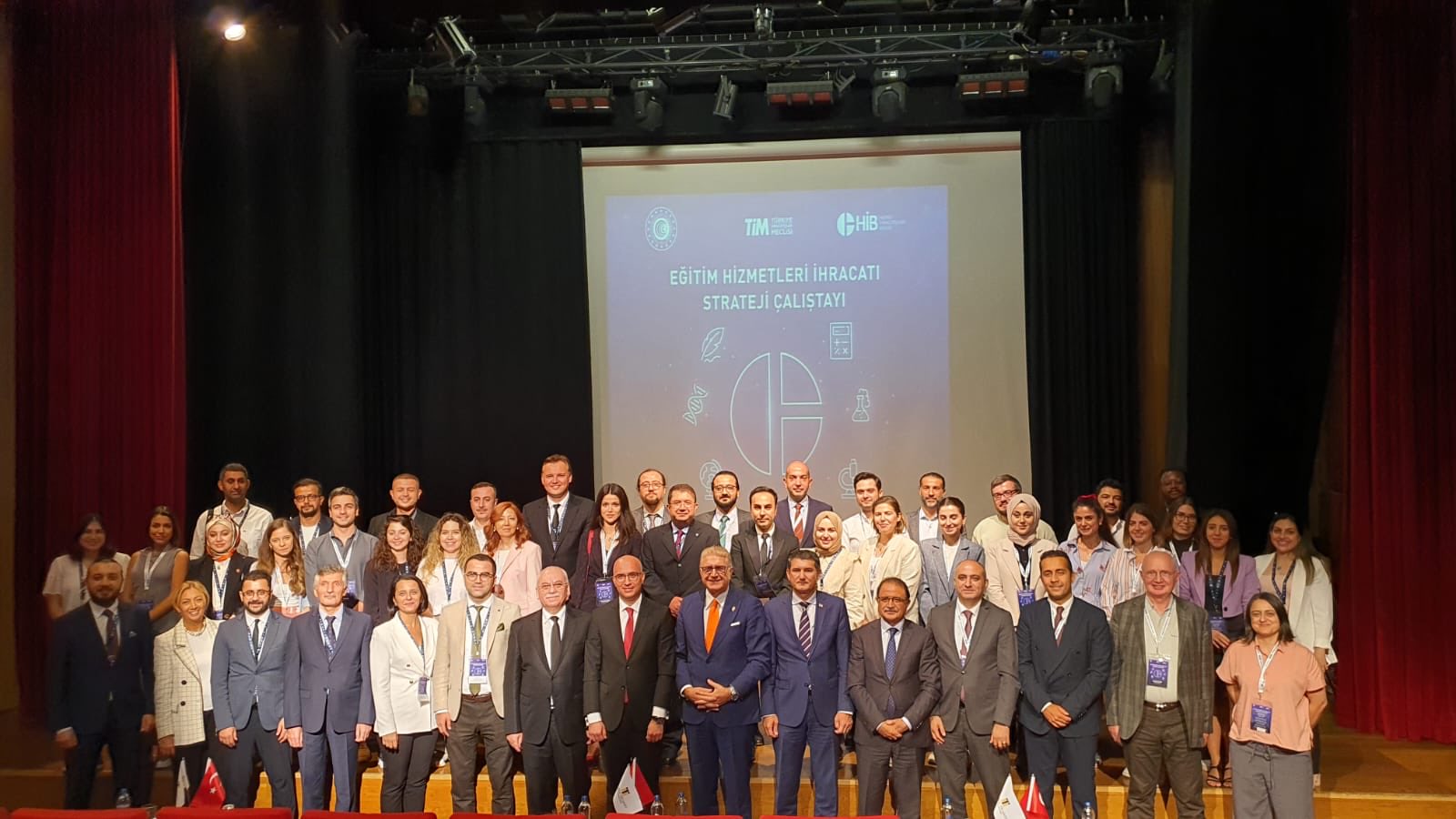 "Education Services Export Strategy Workshop" was held with the organization of Service Exporters' Association (HIB) Education Services Committee hosted by Istanbul Ticaret University. Education Services Export Strategy Workshop held on the purpose of exhibiting the problems and solution offers in the process of student recruitment and determining the vision and strategy of education services export at Istanbul Ticaret University Sütlüce Campus.
At the workshop, Istanbul Ticaret University President Dr. İsrafik Kurulay, HİB Vice President and Education Services Committee President Assoc. Prof. Mustafa Aydın, T.R. Ministry of Trade International Service Trade General Directorate Education and Innovator Services Department Head Fatih Aydın made opening speeches.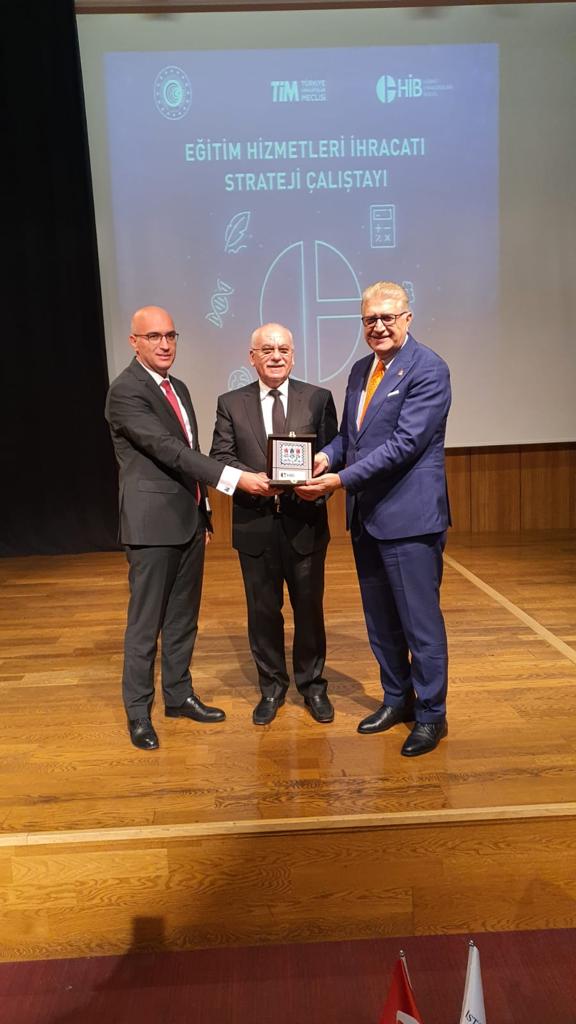 Representatives of HİB member universities, T.R. Ministry of Trade, T.R. Ministry of National Education Head Council of Education and Morality, İstanbul Governorship Directorate of Migration Management and YÖK also attended the workshop. At the meetings held within the scope of the workshop, the future of education services export in our country was evaluated within the framework of five different topics.